Stone Empire Fabrication is your one-stop source for custom countertops, fireplaces, natural stone furnishing, kitchen cabinets, bathroom vanity's, and many other home remodeling needs. We carry a myriad of hand-selected natural and engineered stones including Quartzite, Marble, Granite, Quartz, Porcelain, and many others. We specialize in the Fabrication and Installation of both Natural Stones, as well as Man-made Engineered Stone and are based out of the Bay Area, CA, primarily serving Northern California.
From template to installation, we'll take care of your home improvement projects uniquely, sensibly, and affordably. We offer state of the art Laser Precision cuts using our Saberjet CNC Machines. No job is too big or too small, we appreciate them all.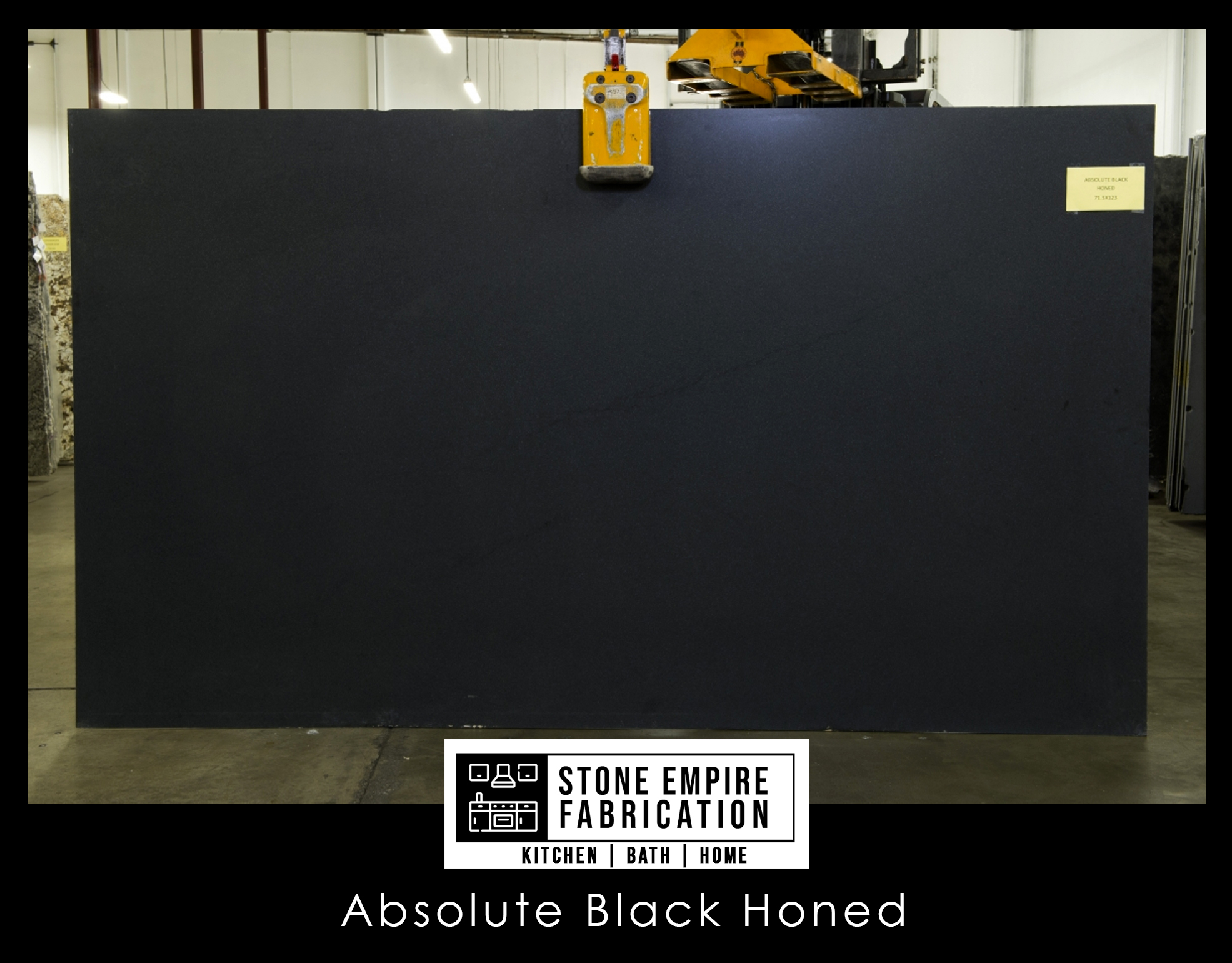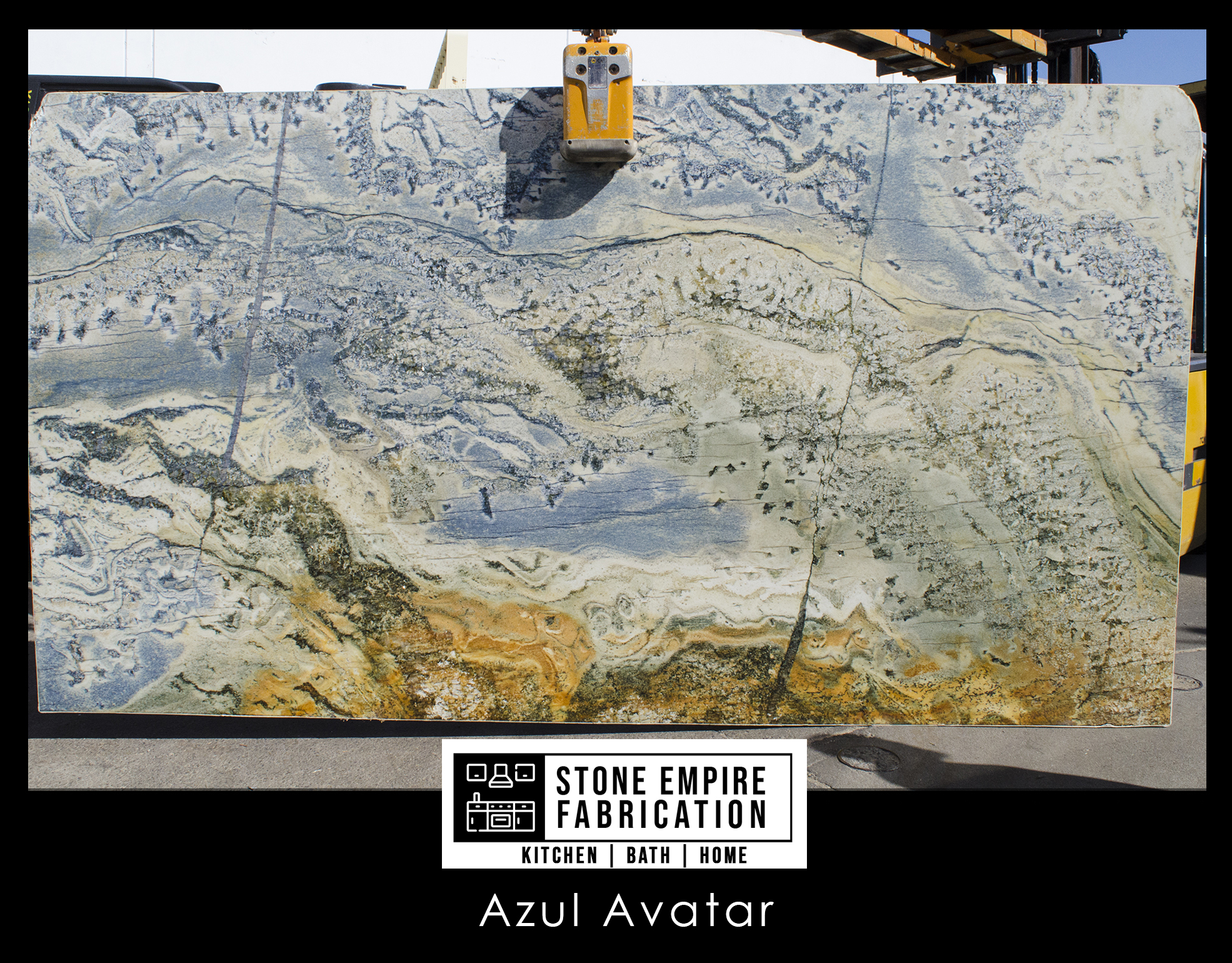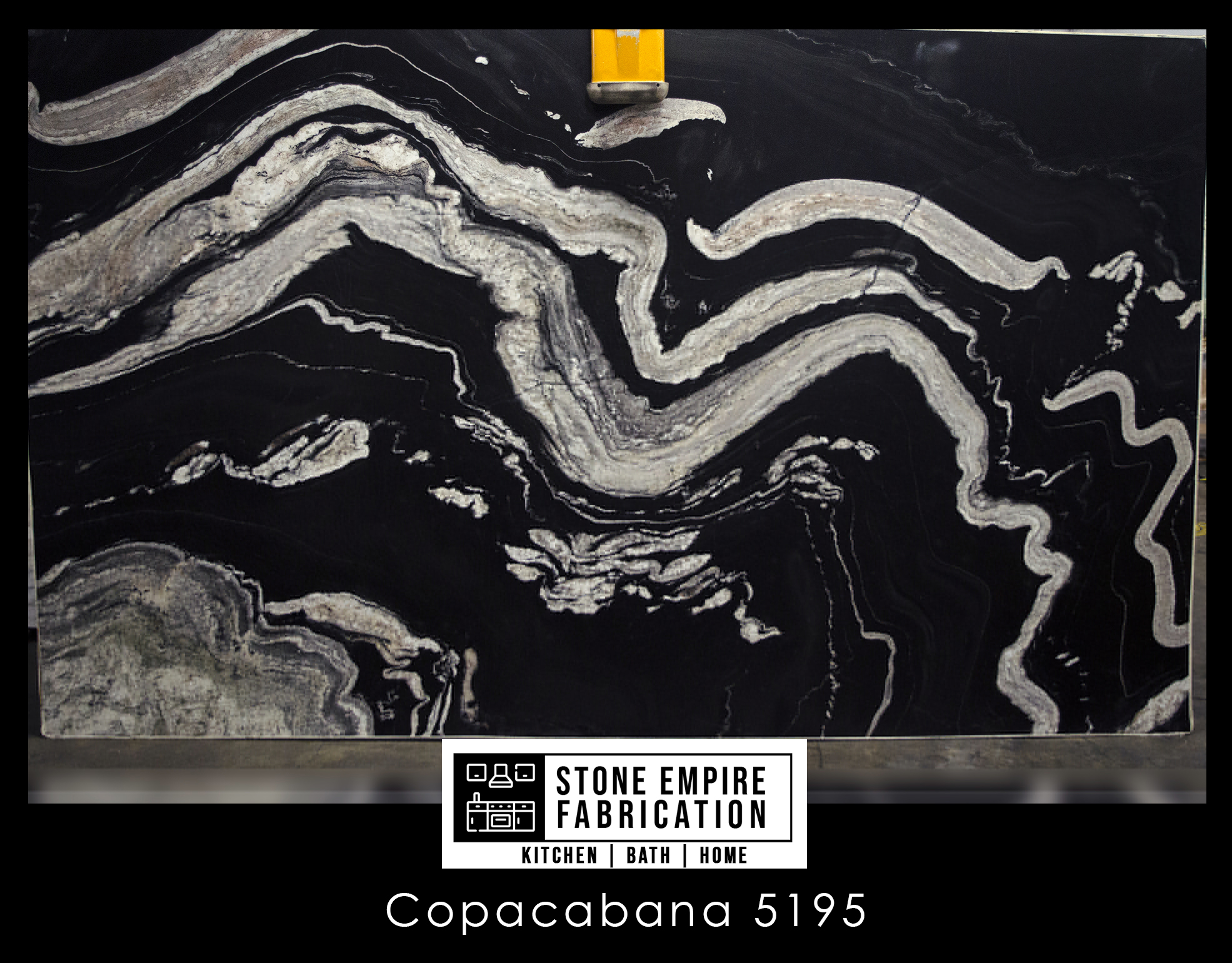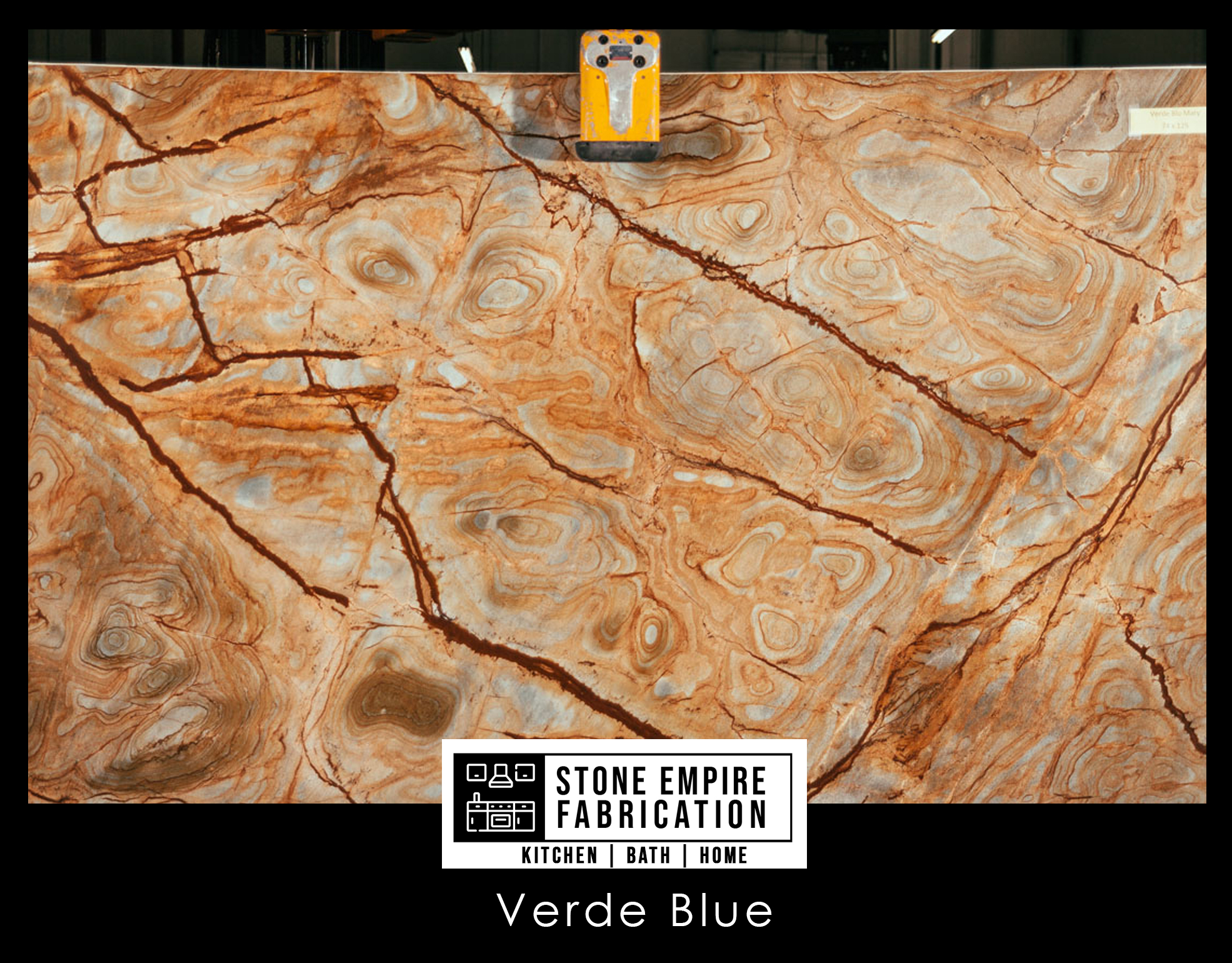 We stock hundreds of different color slabs, all with their own unique size, design, and finish to make sure you find the one that works for you. Check out our New Arrivals.
We offer a wide range of products, from high-end luxury brands to budget friendly cabinets. Kitchens to Vanities, and office spaces, we offer high quality cabinets for any space.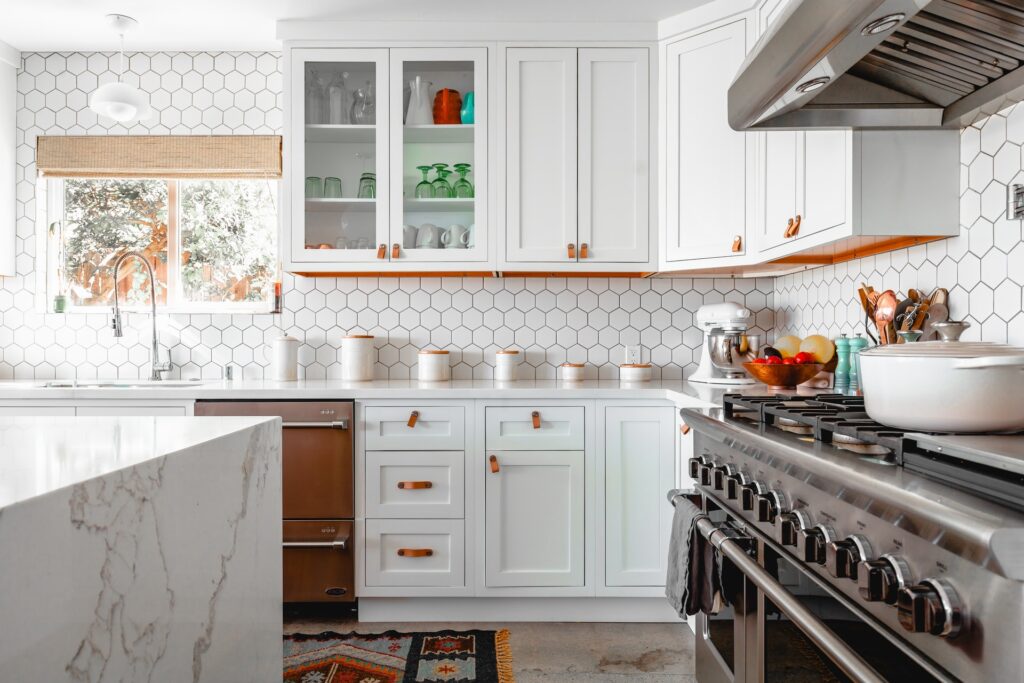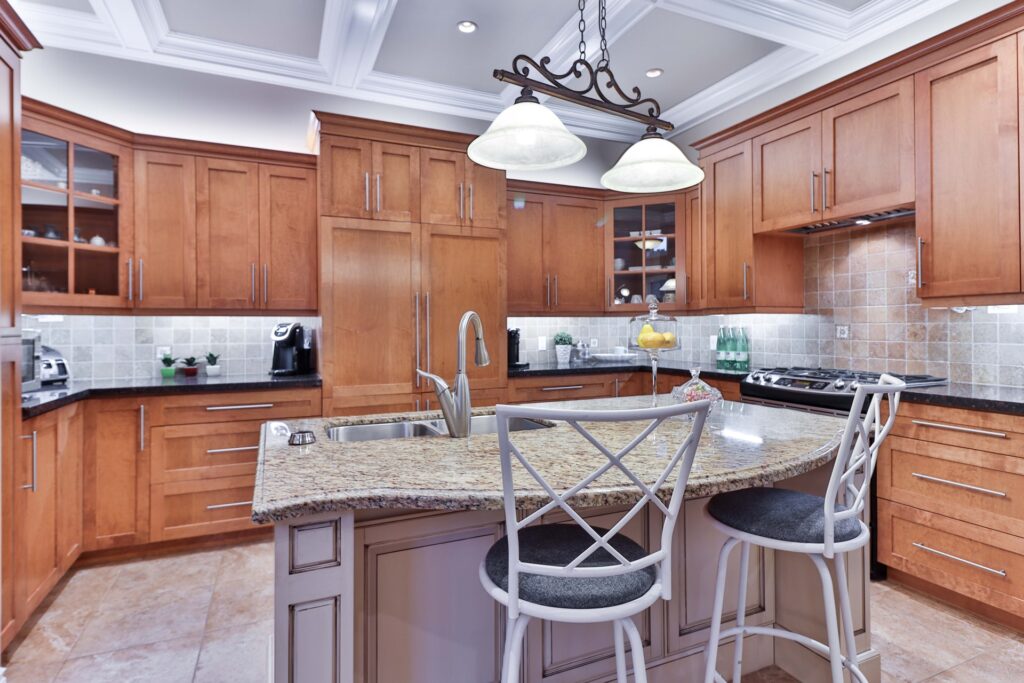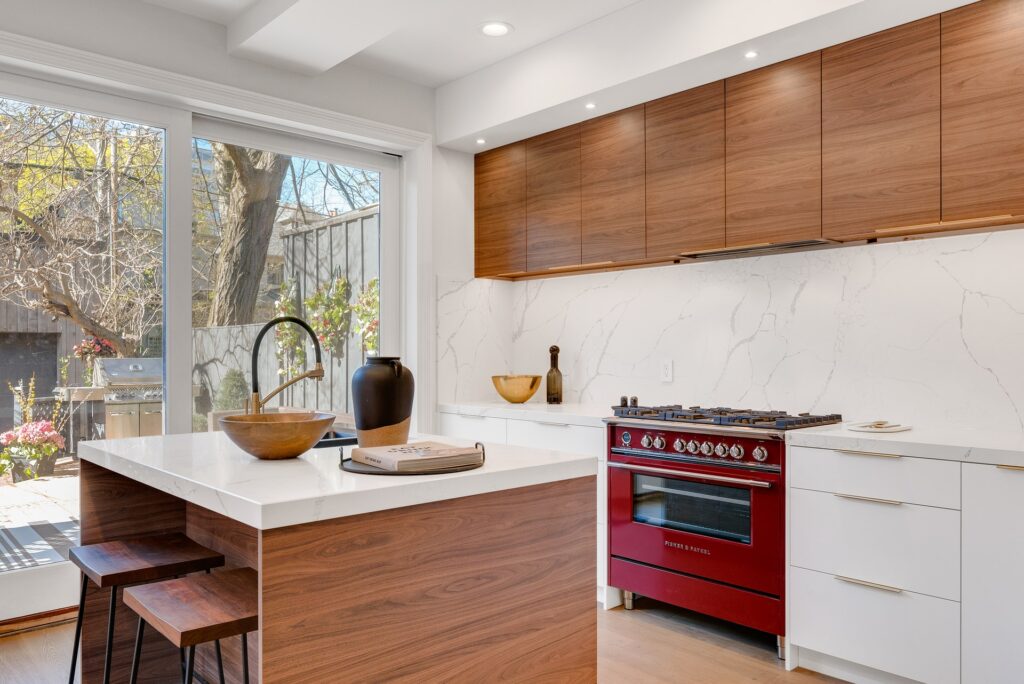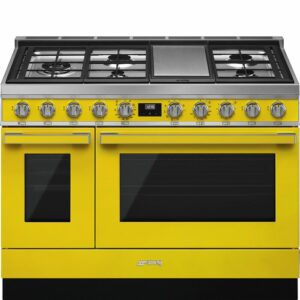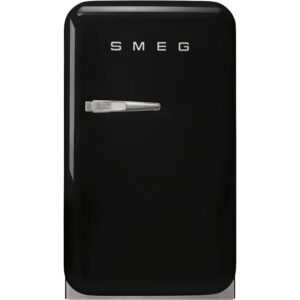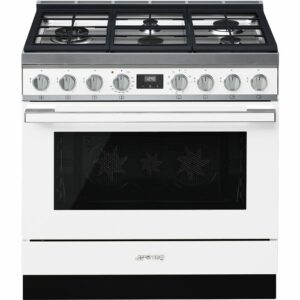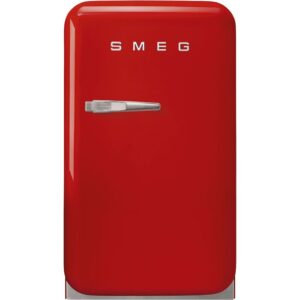 SMEG products – Offers a complete suite of major appliances that express style and sophistication by perfectly combining design, performance, technology and attention to detail. Sleek, Chic and high performance, SMEG epitomizes quality of the modern kitchen.
OUR WORKS BEFORE & AFTER SECTION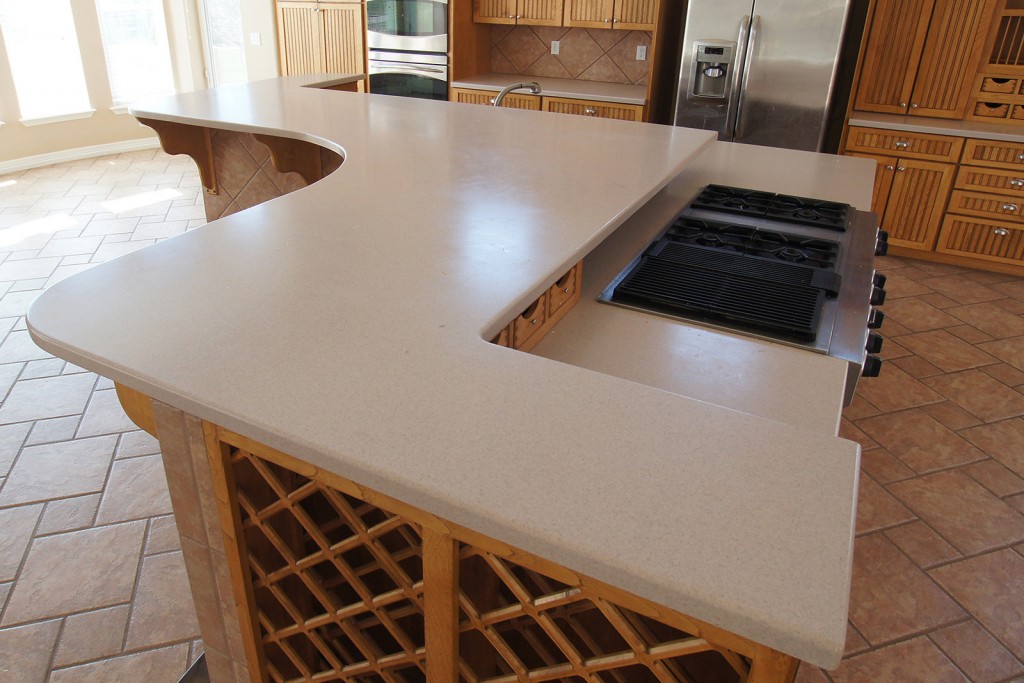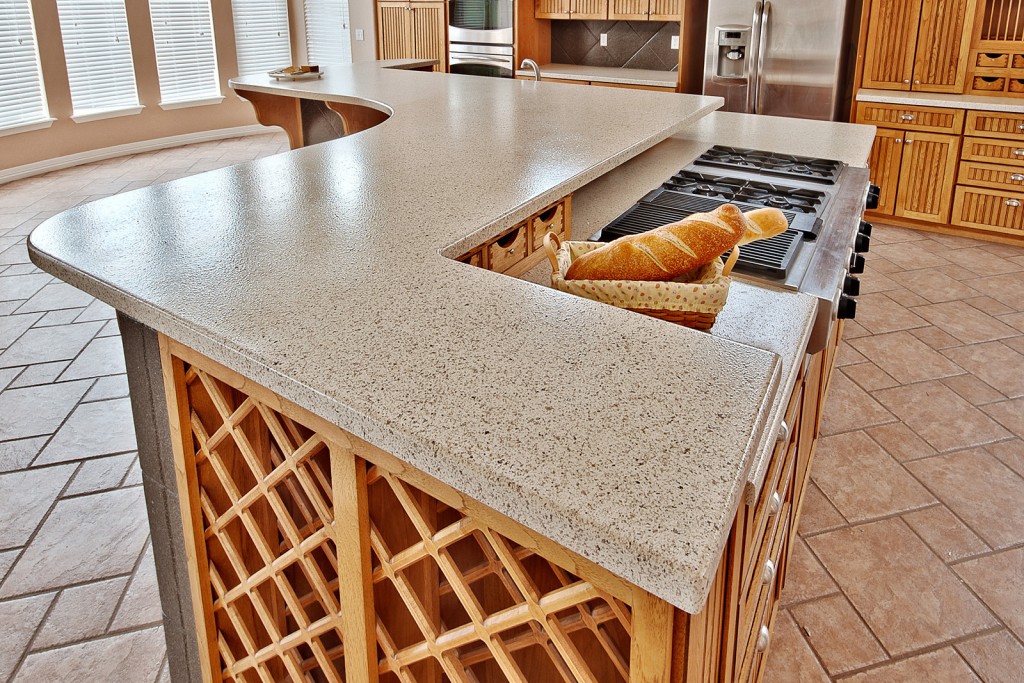 I had a wonderful experience working with Meryem! I was feeling anxious and overwhelmed planning out the remodel of my kitchen. Meryem was  my savior. She was very patient and knowledgeable. She listened to what I was trying to accomplish and pointed me in the right direction. I love my new kitchen. I highly recommend Stone Empire! Great staff and large selection of quality materials.

kay a.


7/28/2020

I had a great experience with these folks.  I was in the market for a stone fragment for a furniture piece. Sam helped me  pick a great piece of marble and charged a very fair price.  The team in the back cut the piece perfectly to spec (holes were nearly perfect per my drawing).   One week turnaround.

Nice folks.  Great craftsmanship. Fast. A pleasure to do business with.

Jim G.


4/29/2021

We had a small IKEA "island" that we were looking to dress up to fit in with the rest of our kitchen. It was hard to find a place that had scraps that fit our aesthetic, but Stone Empire did! The process was so quick and easy. Sam invited us to stop by that very day, gave us tons of scrap options to choose from, and worked with us to fit our budget. The piece is stunning (photo doesn't do it justice!) and vamped up our IKEA creation even more than we expected! He gave us great advice on how thick the piece should be, cut section, as well as the finish (matte!). Wonderful experience, thanks so much!

Jules K.


3/06/2021
HAVE A QUESTION ?
Get in Touch with a Stone Empire Representative.
Have a question?You can reach out directly to our Stone Empire  Representative or you can contact us here and we'll have someone get back to you soon.