Stone Empire Fabrication is your one-stop source for custom countertops, fireplaces, natural stone furnishing, kitchen cabinets, bathroom vanity's, and many other home remodeling needs. We carry a myriad of hand-selected natural and engineered stones including Quartzite, Marble, Granite, Quartz, Porcelain, and many others. We specialize in the Fabrication and Installation of both Natural Stones, as well as Man-made Engineered Stone and are based out of the Bay Area, CA, primarily serving Northern California.
From template to installation, we'll take care of your home improvement projects uniquely, sensibly, and affordably. We offer state of the art Laser Precision cuts using our Saberjet CNC Machines. No job is too big or too small, we appreciate them all.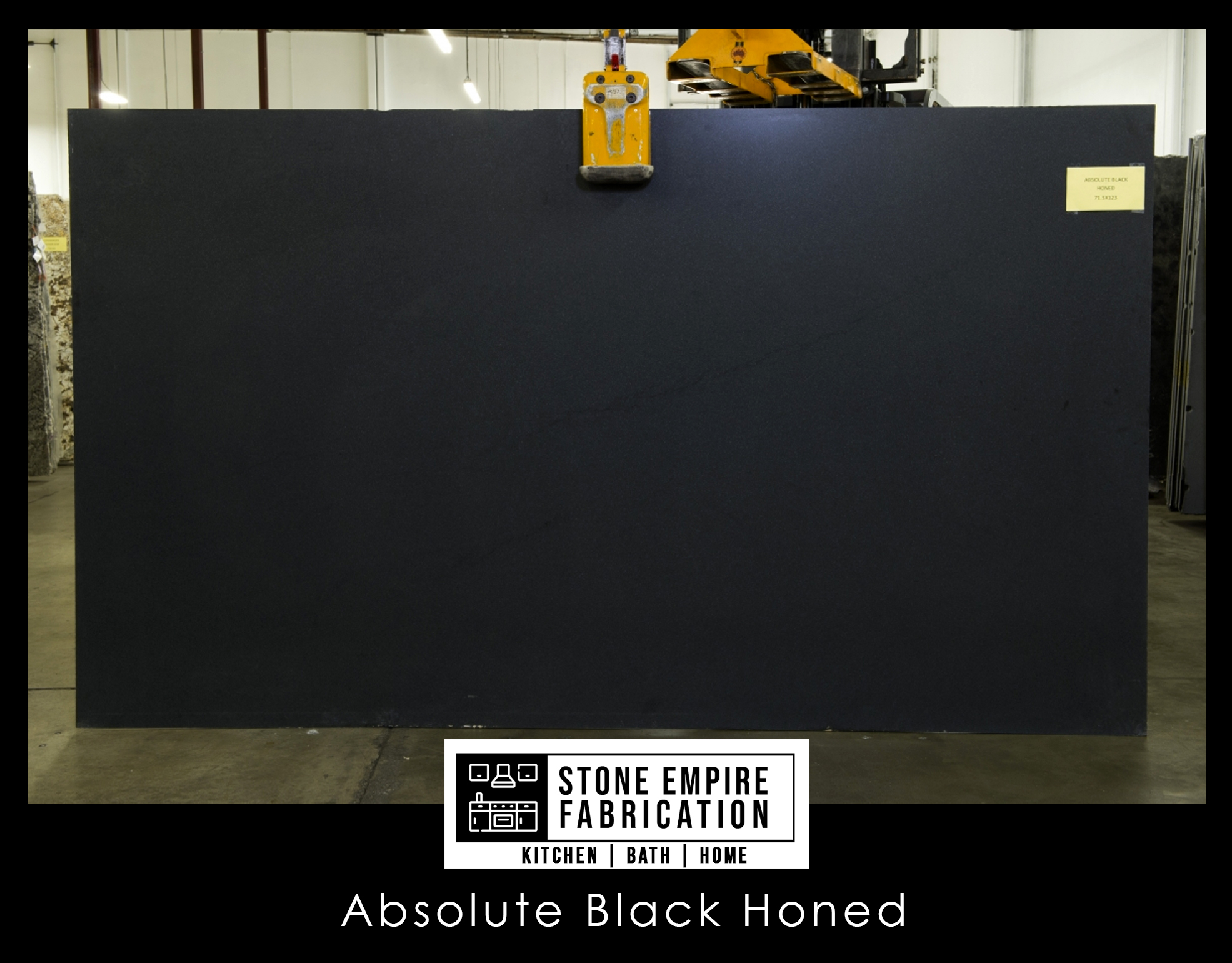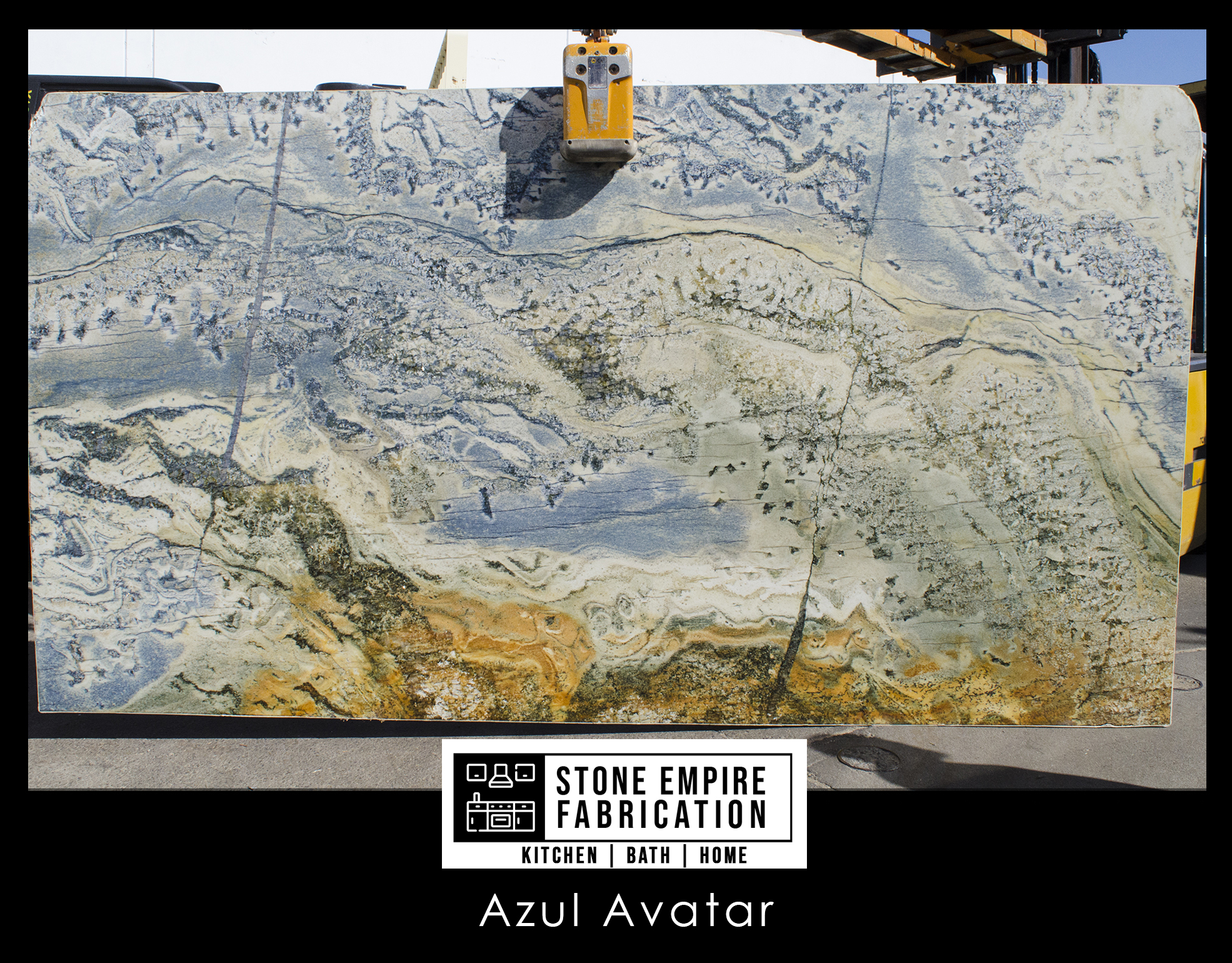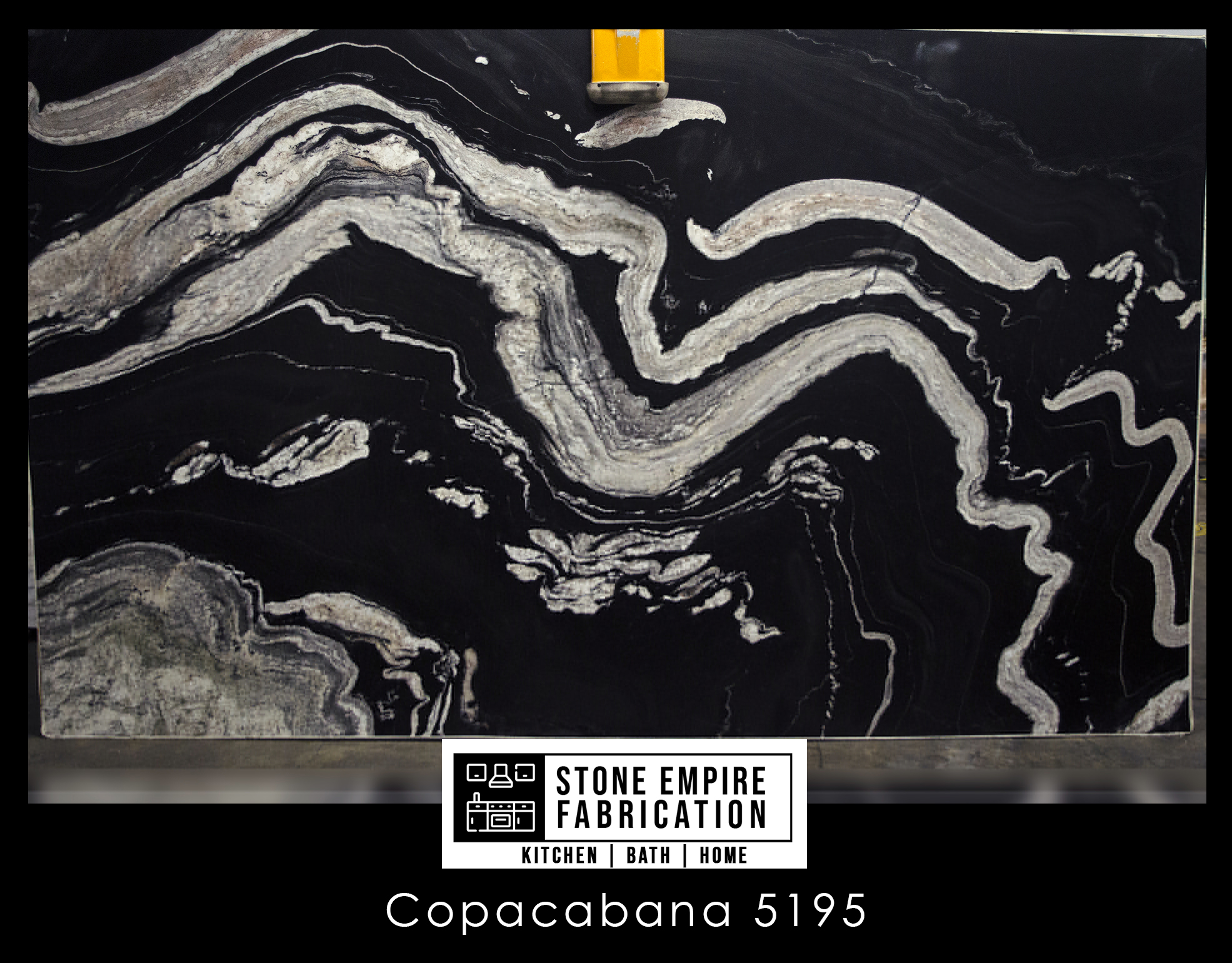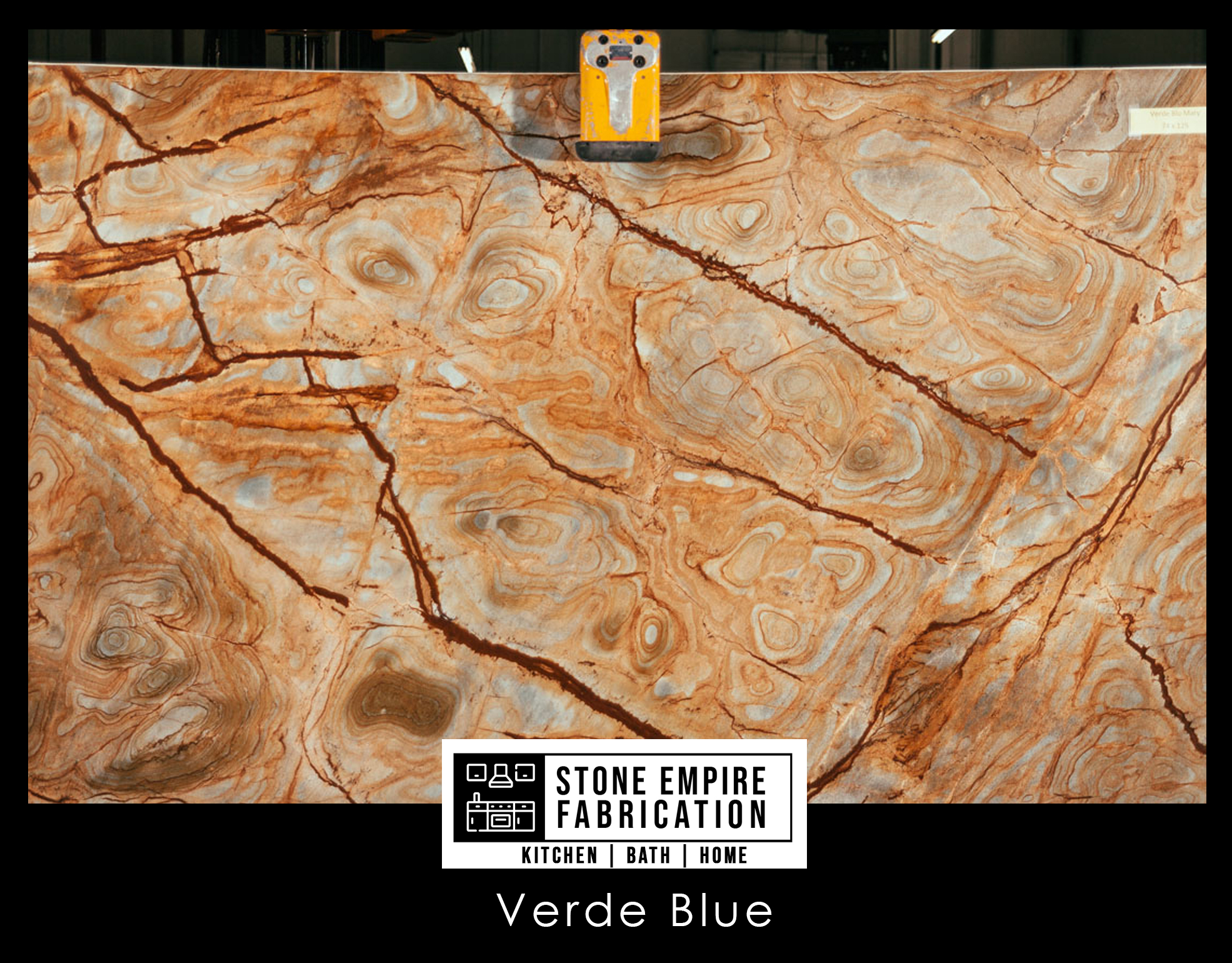 We stock hundreds of different color slabs, all with their own unique size, design, and finish to make sure you find the one that works for you. Check out our New Arrivals.
We offer a wide range of products, from high-end luxury brands to budget friendly cabinets. Kitchens to Vanities, and office spaces, we offer high quality cabinets for any space.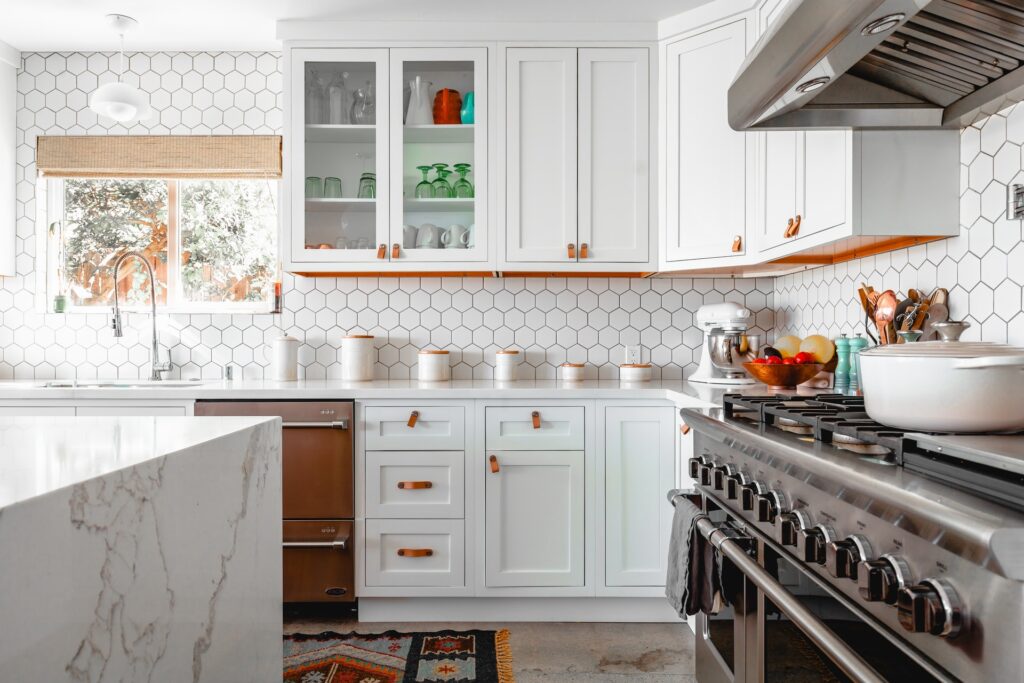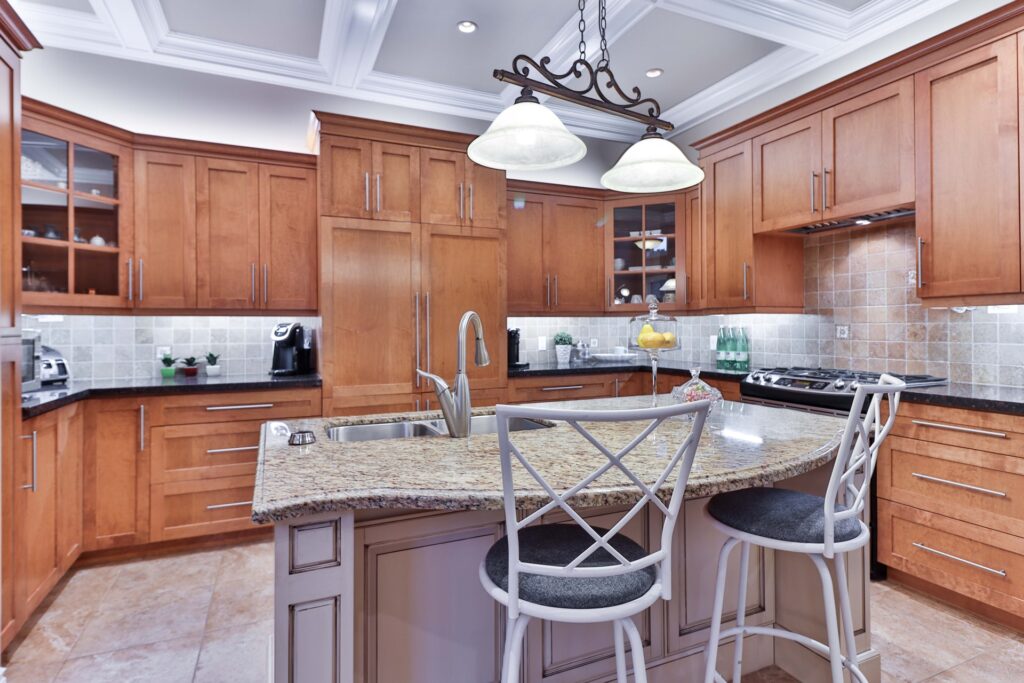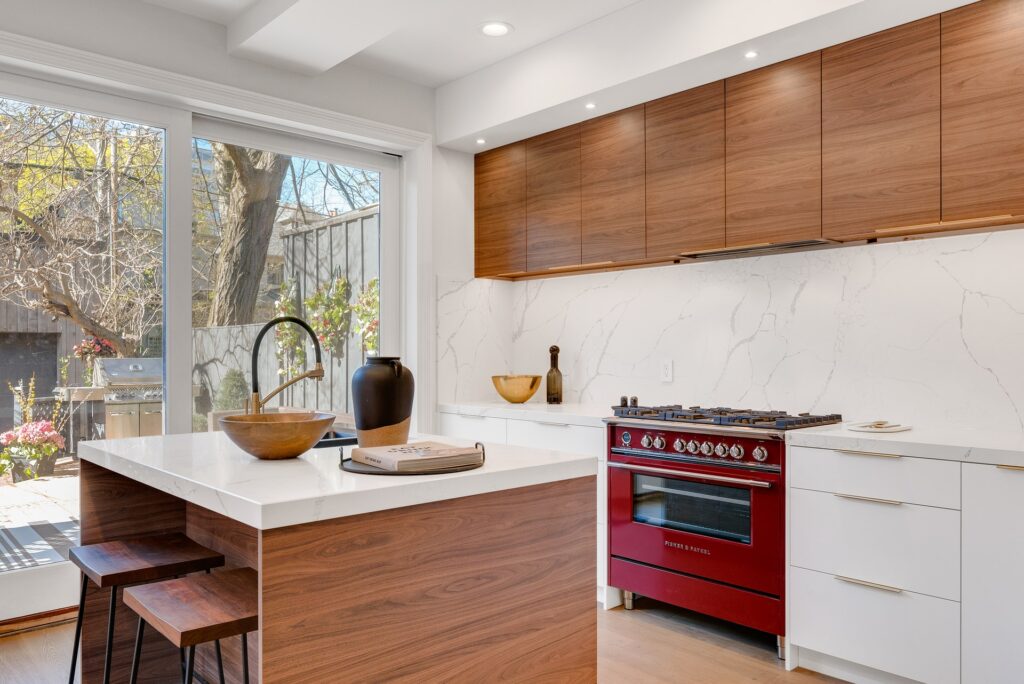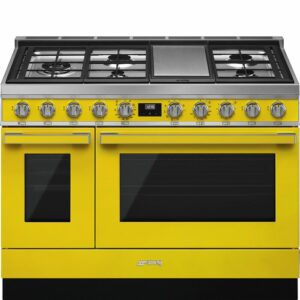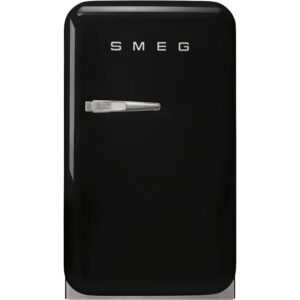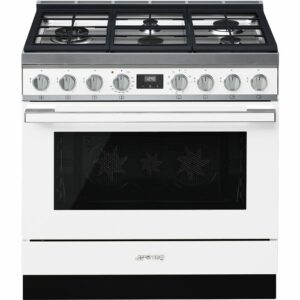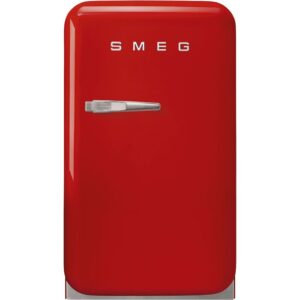 SMEG products – Offers a complete suite of major appliances that express style and sophistication by perfectly combining design, performance, technology and attention to detail. Sleek, Chic and high performance, SMEG epitomizes quality of the modern kitchen.
OUR WORKS BEFORE & AFTER SECTION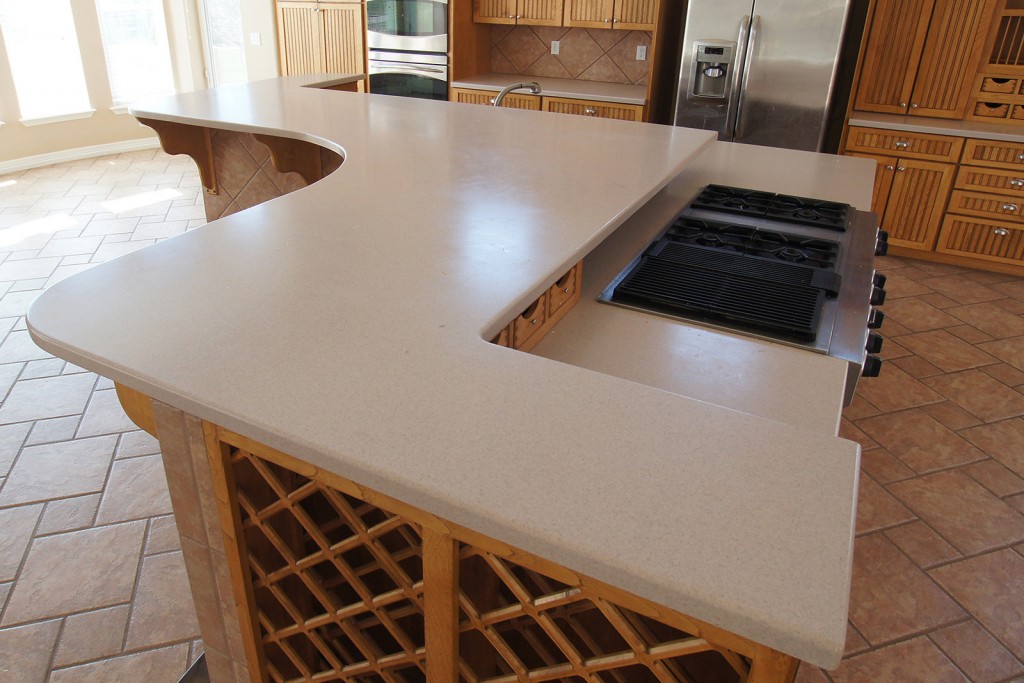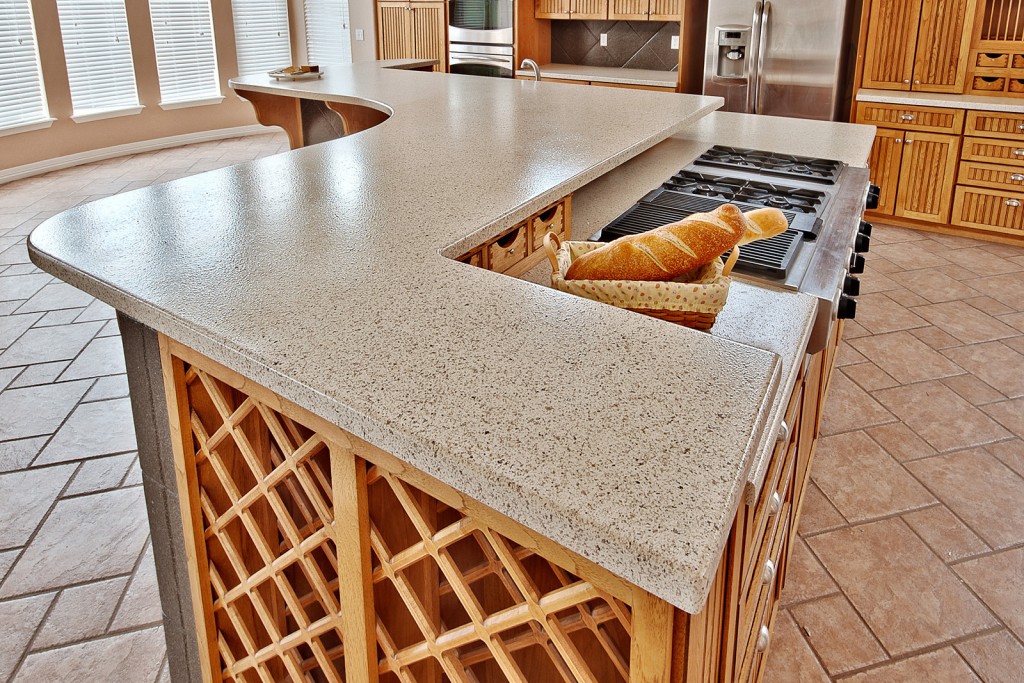 After doing hours of research and getting bids from across the bay, I ended up picking Stone Empire to do the fabrication and installation of my quartzite kitchen counters. From start to end, the customer service I received was more then phenomenal.

 I was given an accurate timeline for my project's completion from day one which allowed me to accurately allocate schedules for other work to be done around the house. This was something not many other companies were willing to offer.

When their template guy came to the job site to take measurements, he was very kind and explained every little detail and made sure that we had full customization of how we wanted our counters to look. He also did an excellent job explaining where we needed to have our contractor do additional work to make sure that the stone seats in perfectly. The day after the templates were taken, they invited me into their amazing showroom and warehouse to do an in-person template layout on my stone. They informed me that this process was very crucial as it would be the final design before the cutting of the stone. I could tell that they were very knowledgeable and helped me design the layout of my kitchen, adhering to both my desires and the constraints that they had with making sure everything fit into the stone. 

After the templating process, their office team did an amazing job keeping up with my project and making sure that our timelines matched for the installation. While other companies said that the process takes 2-3 weeks, Stone Empire was able to do it in a week and a half! While the installation did take the whole day, I was very happy with how detail oriented the team was and they made sure that everything was done perfectly before leaving. My overall experience with Stone Empire was amazing, I will surely be recommending them to my friends and family!

Anson N.


11/13/2020

The staff is super friendly and accommodating, and the variety of stone countertop products is really nice. I can't wait to plan the rest of my kitchen here!

Molly S.


7/01/2021

I walked into their showroom feeling a little defeated because I had already been turned away by a few stone and granite fabricators for the reason being the cut and finish I needed was to small. I was quickly greeted by Sam, who worked with me and helped me find the perfect slab of stone that fit my needs. Happy to say I am a satisfied customer and will definitely be sending friends and family their for all their granite and stone top needs! Huge thank you to Sam and all the team at Stone Empire Fabricators!

Ricky P.


1/08/2021
HAVE A QUESTION ?
Get in Touch with a Stone Empire Representative.
Have a question?You can reach out directly to our Stone Empire  Representative or you can contact us here and we'll have someone get back to you soon.