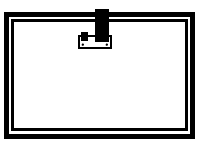 WORLDWIDE SELECTIVE COLLECTION
Stones are imported from all over the World – Italy, Brazil, China, India, and Spain to name a few. Working hand in hand with stone quarries worldwide, with over a hundred-thousand sq/ft of in-stock material it still remains our goal to simply provide the widest selection of natural and engineered stones within the San Francisco Bay Area at the best prices.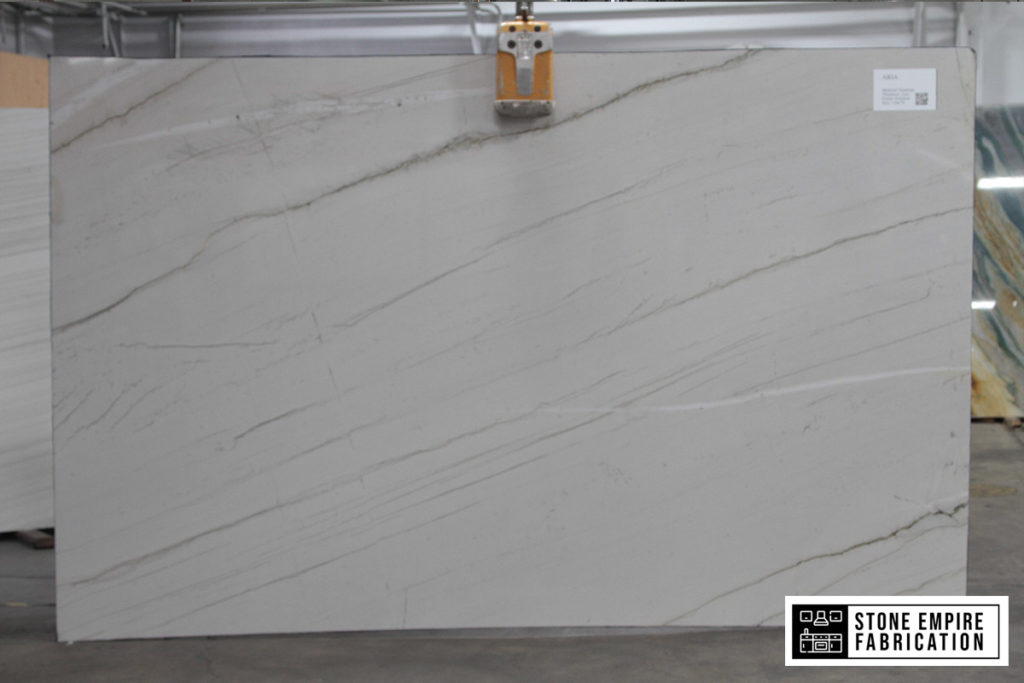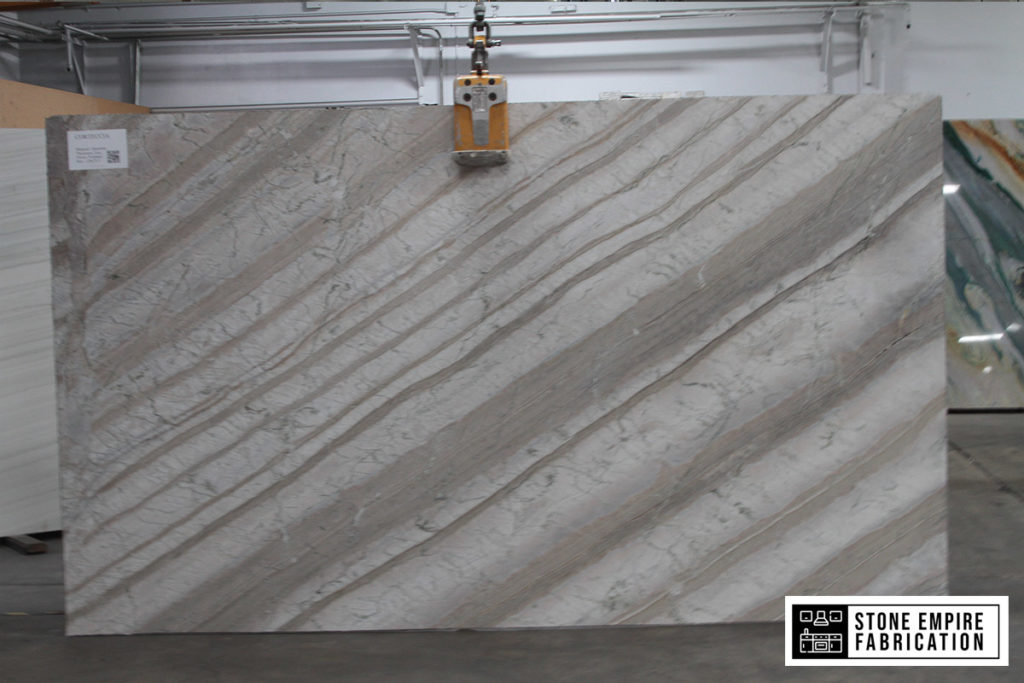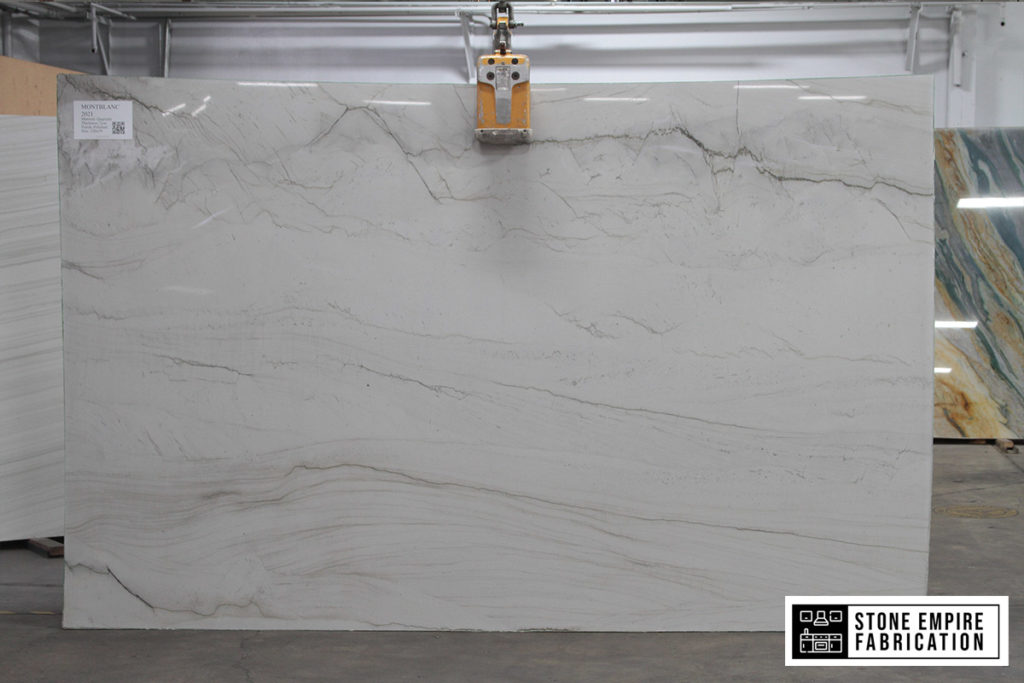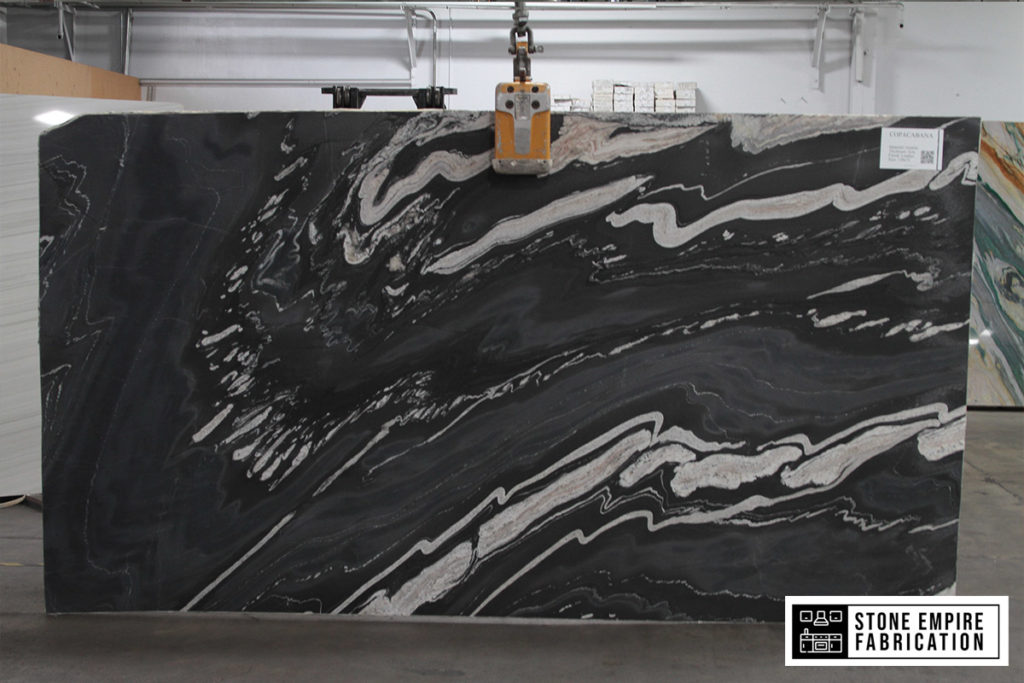 Our broad, unrivaled selection of natural stones allows us to offer clients a wide array of exotic and beautiful natural stones from all over the world including places like Italy, Brazil, and Spain to name a few. We stock hundreds of different slabs, all with their own unique color, size, design, and finish to make sure you find the one that works for you. 
Engineered or Manufactured Stone, covers all the bases— and then some. This man-made product is composed primarily of natural stone with a small amount of polymer resin, which binds the material together to make it strong—much stronger than it's natural alternative. We partner with local and international vendors to provide the largest selection of Engineered Stones available on the market.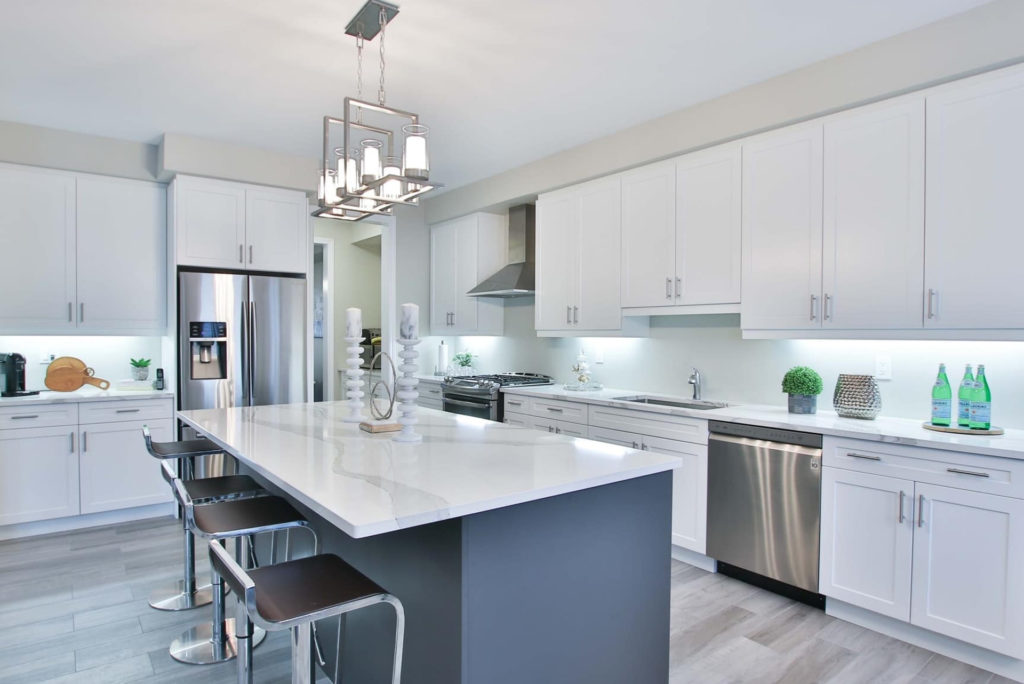 We specialize in almost any custom surface. We can design, cut, fabricate, and install any stone material of your choice. These include but are not limited to stones such as Granite, Marble, Quartz, Onyx, Soapstone, Limestone and many more for projects such as:
Kitchen Countertops

Kitchen Bars

Bathroom Vanities

Stairways

Outdoor Kitchens and BBQ's

Outdoor Bars

Fireplace Surrounds

Custom Closet Countertops

Entertainment Areas

Custom Surface Projects
We specialize in almost any custom surface. We can design, cut, fabricate, and install any stone material of your choice. These include but are not limited to stones such as Granite, Marble, Quartz, Onyx, Soapstone, Limestone and many more for projects such as:
Kitchen Countertops
Kitchen Bars
Bathroom Vanities
Stairways
Outdoor Kitchens and BBQ's
Outdoor Bars
Fireplace Surrounds
Custom Closet Countertops
Entertainment Areas
Custom Surface Projects