Stop by any of our location to view and hand select slabs and other products for your project.
Disclaimer: Please note that the same style of stone can have some variations in appearance. To make sure that you are satisfied with the slab, you will be able to pick it out in our stone warehouse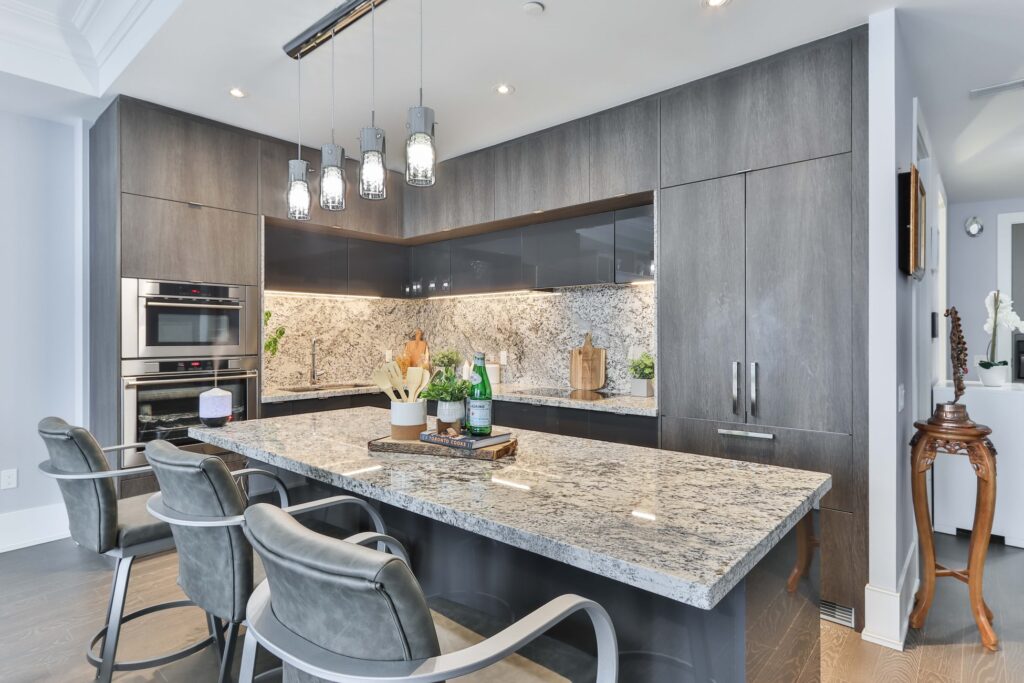 Want to see how this model would look in 3D space?