Browse Our Design Inspiration Gallery!
Create a kitchen of ultimate comfort, convenience, and functionality with our high-quality and sustainable kitchen products. From countertops, cabinets, sinks, to kitchen appliances, we have your kitchen remolding needs covered.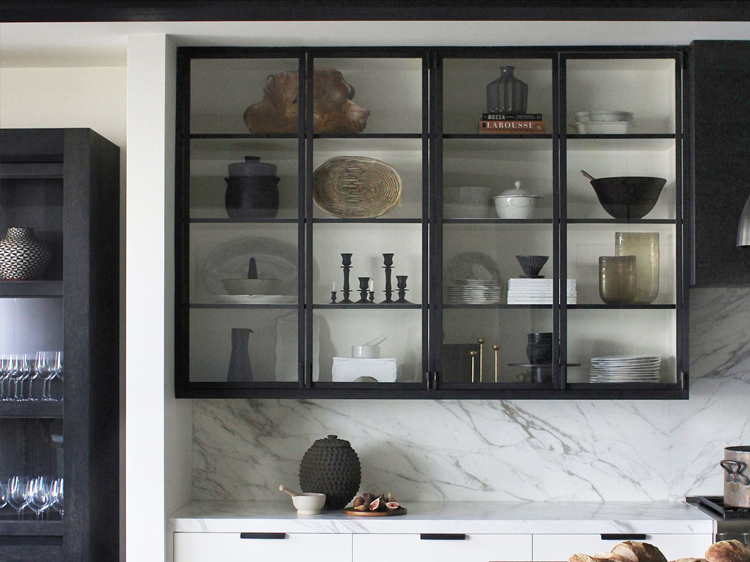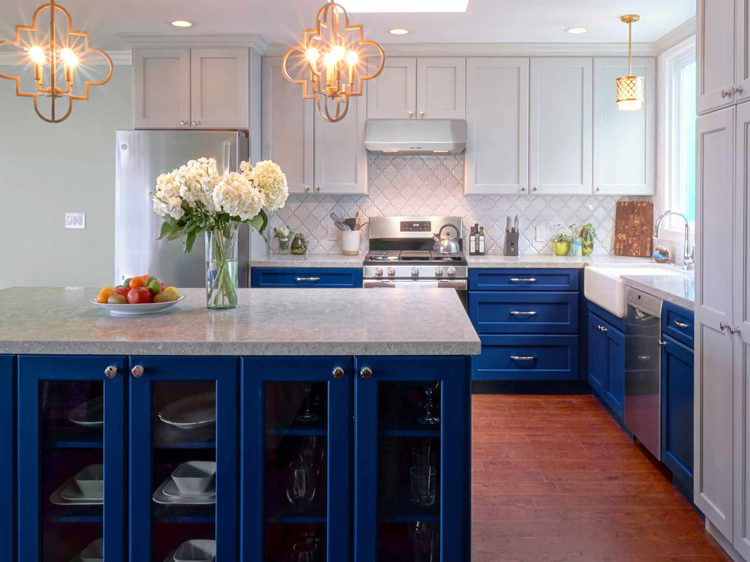 Browse our bath inspiration collections to see how they can add comfort, value, and personal style to your home. Our extensive selection of bathroom natural stone countertops, vanity cabinets and shower products.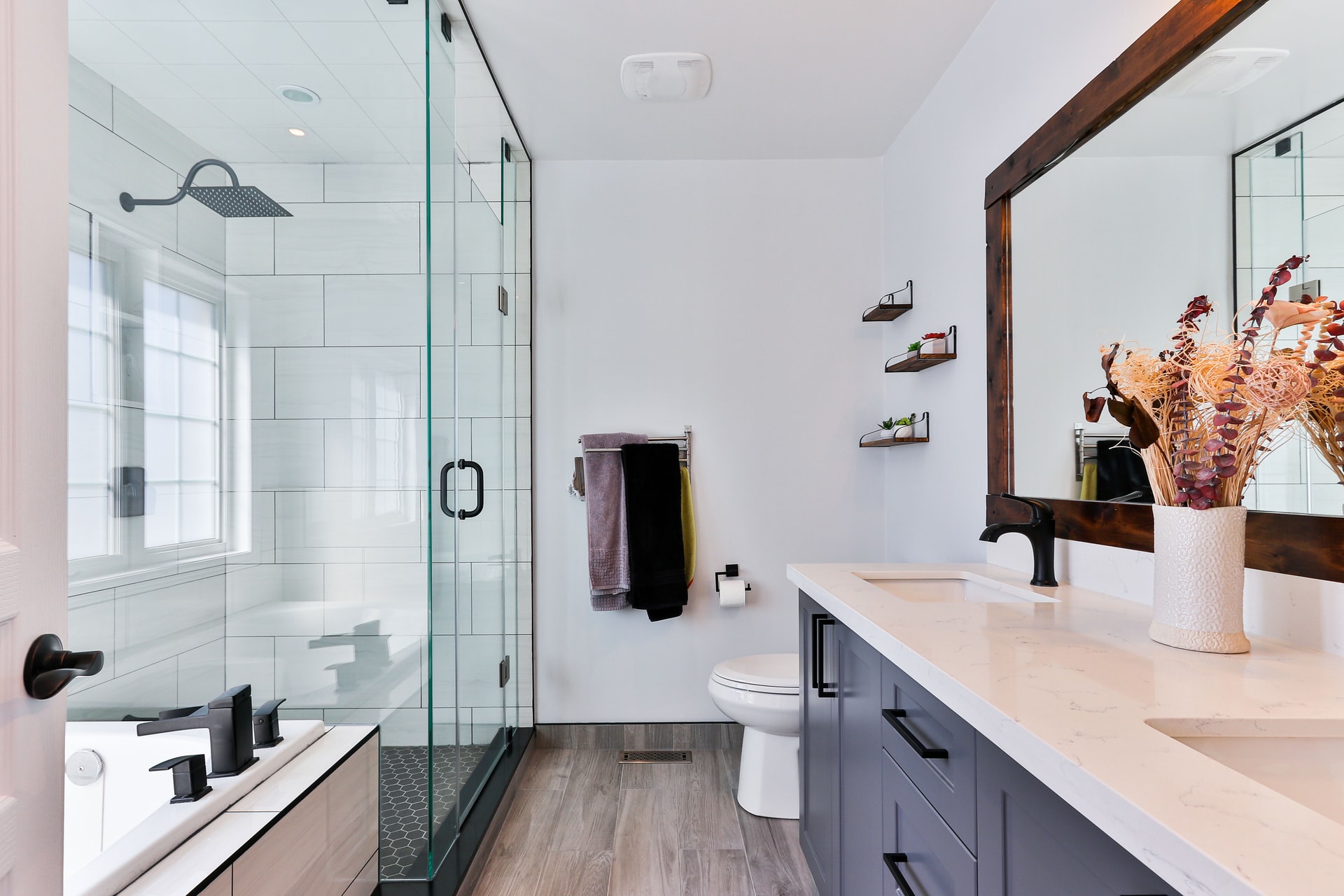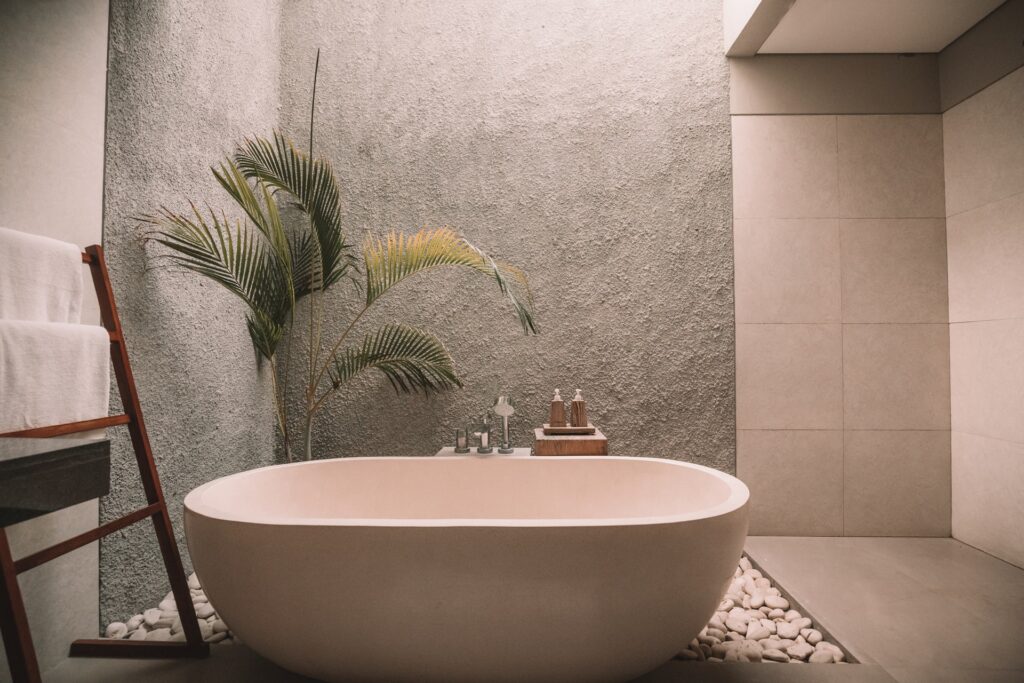 We offer a variety of pre-assembled or custom vanity cabinets including American styles and European styles. Discover your favorite cabinet styles from more than 20 collections.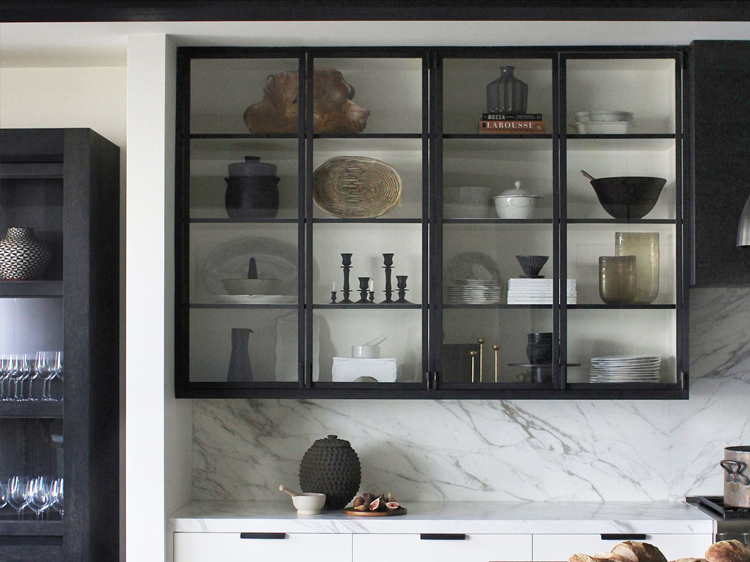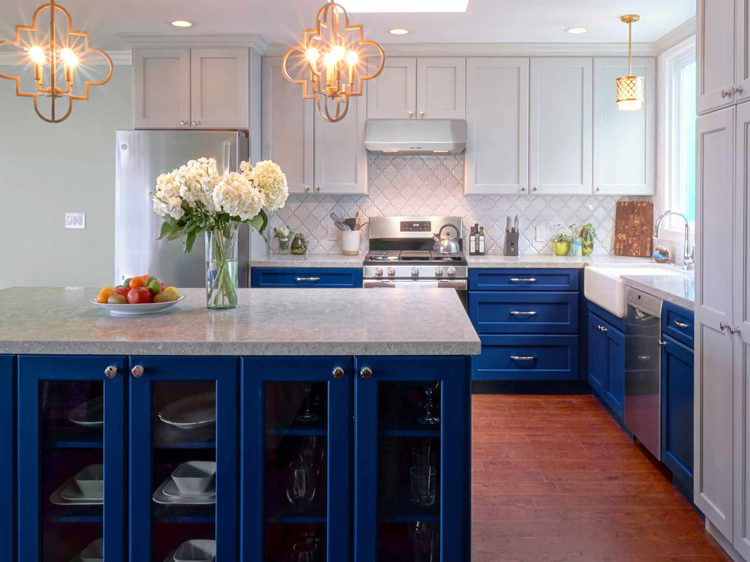 We carry more than 100 styles of stone slabs,  providing a wide range of options to meet multifarious remodeling needs. Matching countertops and kitchen islands are in stock.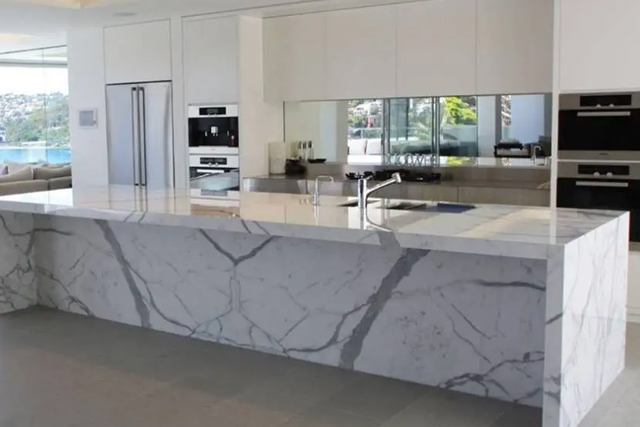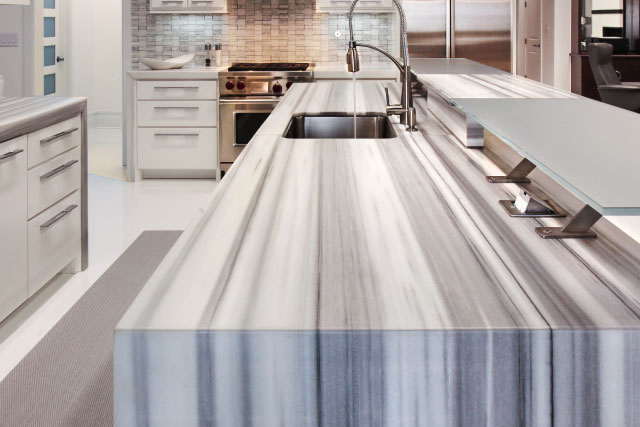 Natural or engineered stone slabs with various edge options.  
Available in quartz, quartzite, granite, composite granite, and marble.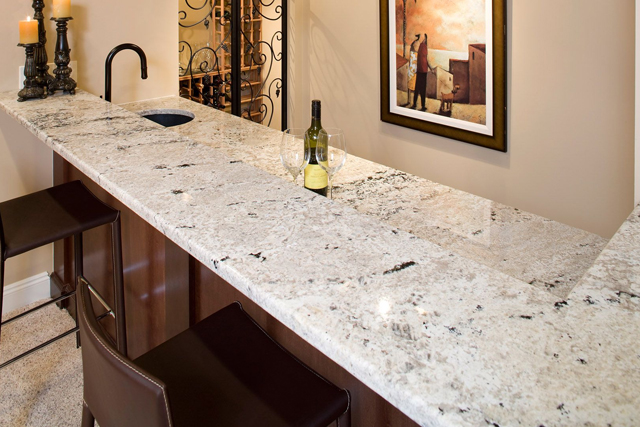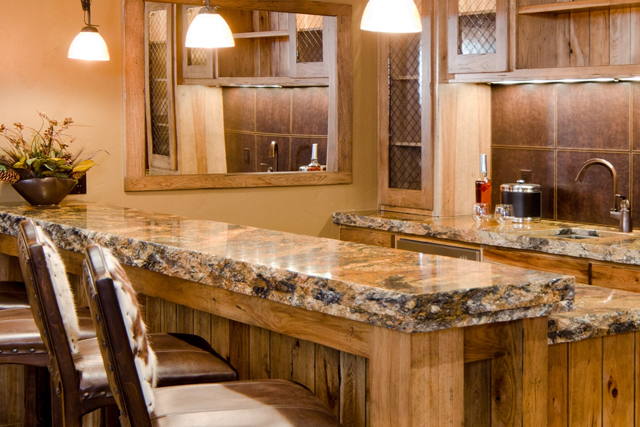 Just the sound of the term bathtub surrounds invokes comfort and grace. Polished or honed, the elegance of a natural stone tub surround can turn any bathroom into an oasis.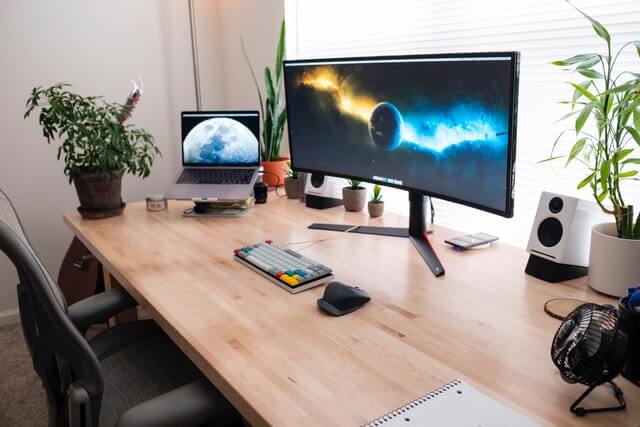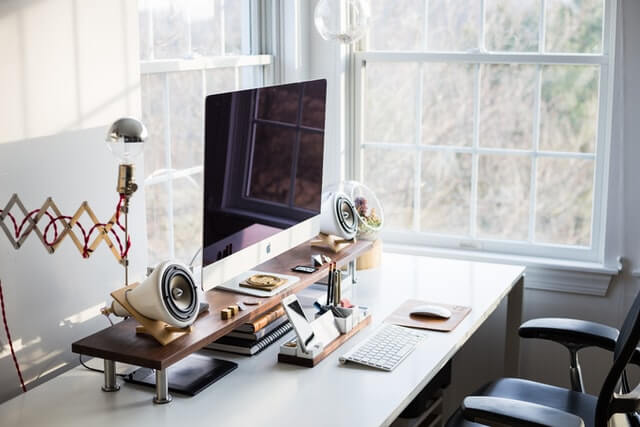 Stone Empire offers fireplace kits and also a diverse array of veneers to cover the fireplace in veneers of natural stone and manufactured stone.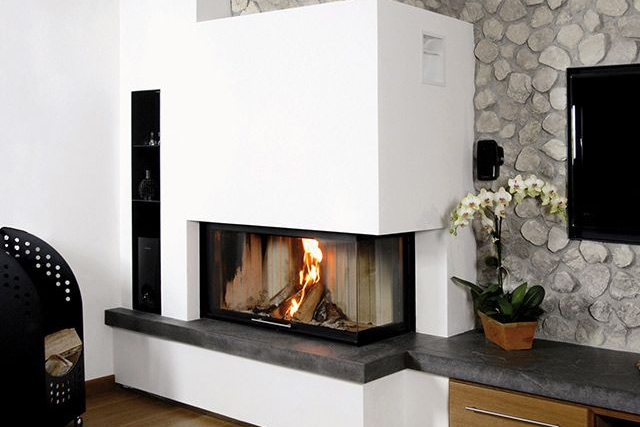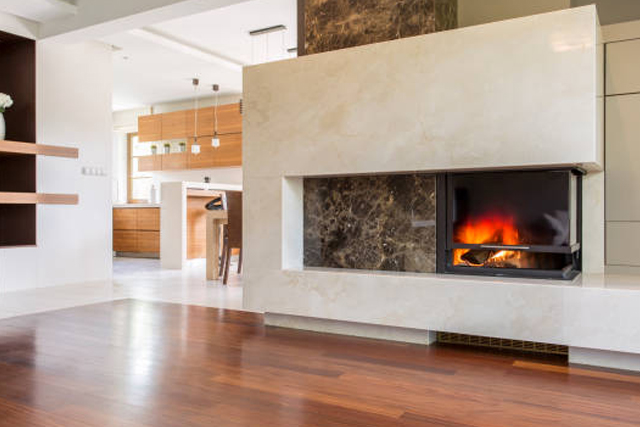 Natural stone is one of the most durable building material choices for commercial construction. The best commercial buildings are designed to enhance the brand, attract more customers and increase brand loyalty.