Natural Stone and Quartz Slab Fabricator
We specialize in the Fabrication and Installation of both Natural Stone, and Engineered Stone. We offer state of the art Laser Precision cuts using our CNC Machines. No job is too big or too small.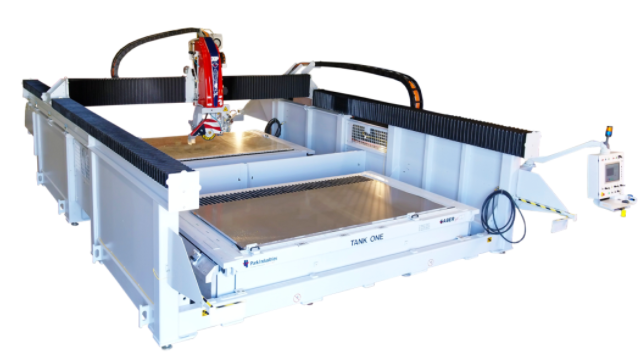 We use the state of the art SABERjet™ XP saw to cut all of our projects. What separates the SABERjet™ XP from other sawjets is its MiterJet capabilities for interior mitered cuts. The SABERjet™ XP takes a leap forward in productivity with the 27 hp arbor motor for faster, more precise waterjet cuts. The XP also allows us to cut ultra-compact, quartzite, and porcelain materials with its automated programming ability.
At Stone Empire, quality and customer service is our top priority. We offer fabrication and installation services for custom kitchen countertops, bathroom vanities, fireplaces, and more.
We'll work with you every step of the way from project conception through to the finished installation. Let us help you explore the different countertop surface options, preview color choices, and envision how the backsplash, cabinets, flooring, and countertop selection all fit together in any given room in your home.
Don't see your project here? Give us a call—no matter how custom your project is, if it involves stone, we can help.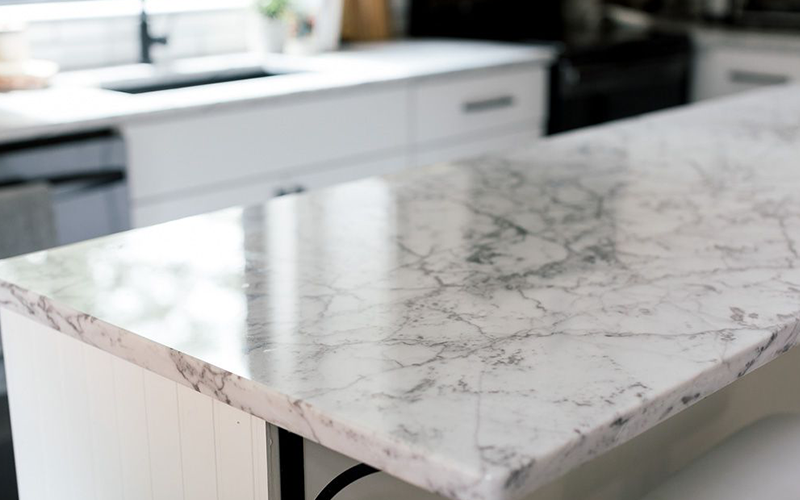 Kitchen Countertops
We create beautiful custom kitchen countertops in any style, shape, size, material, and color. Explore our portfolio for examples of all we can do.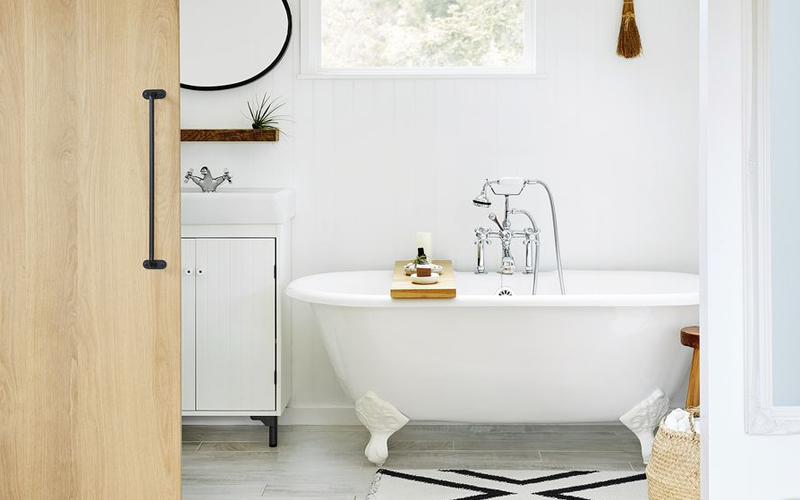 Bathrooms
We not only fabricate custom bathroom vanities, we can also make bathtub surrounds, showers, or any other custom form for your bathroom.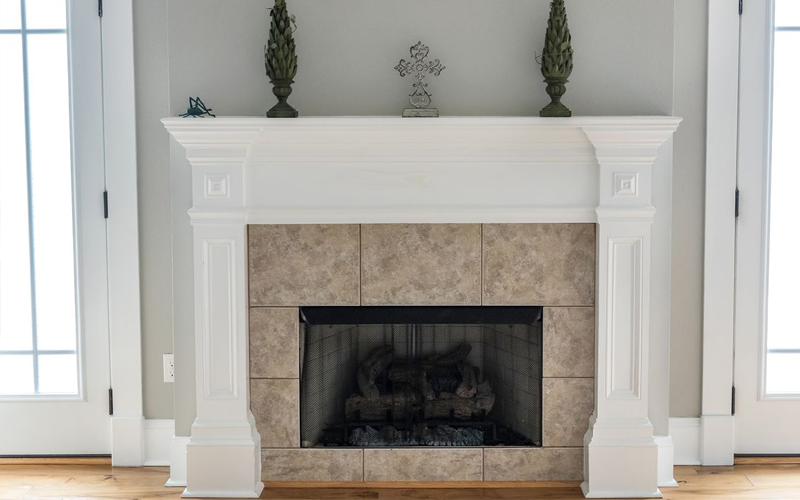 Fireplace Surrounds
We fabricate and build custom stone fireplace surrounds for wood-burning and gas fireplaces, from small mantles to feature-wall fireplace surrounds.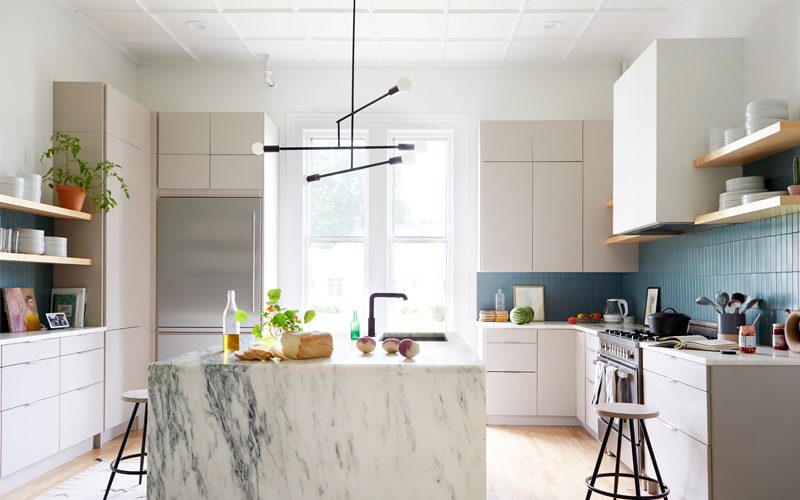 Custom Projects
Are you looking for a custom tabletop for a vintage table or a marble feature wall? We can do just about any project that uses stone or quartz. Give us a call!