ENGINEERED STONE SLAB
Beautiful, hygienic, and low-maintenance, engineered stones make an ideal eco-friendly countertop surface.
Characteristics include: 
• Durability
• Beautiful colors
• Easy maintenance
• Lasts a lifetime with proper care
An alternative to natural stone cut from pure marble or granite, this factory-made composite features crushed stone (often quartz crystals in countertops and marble in wall and flooring products) bound in slab form with an adhesive or resin.  In fact, because of the high percentage of quartz crystals found in countertops, the material is often simply called 
quartz
.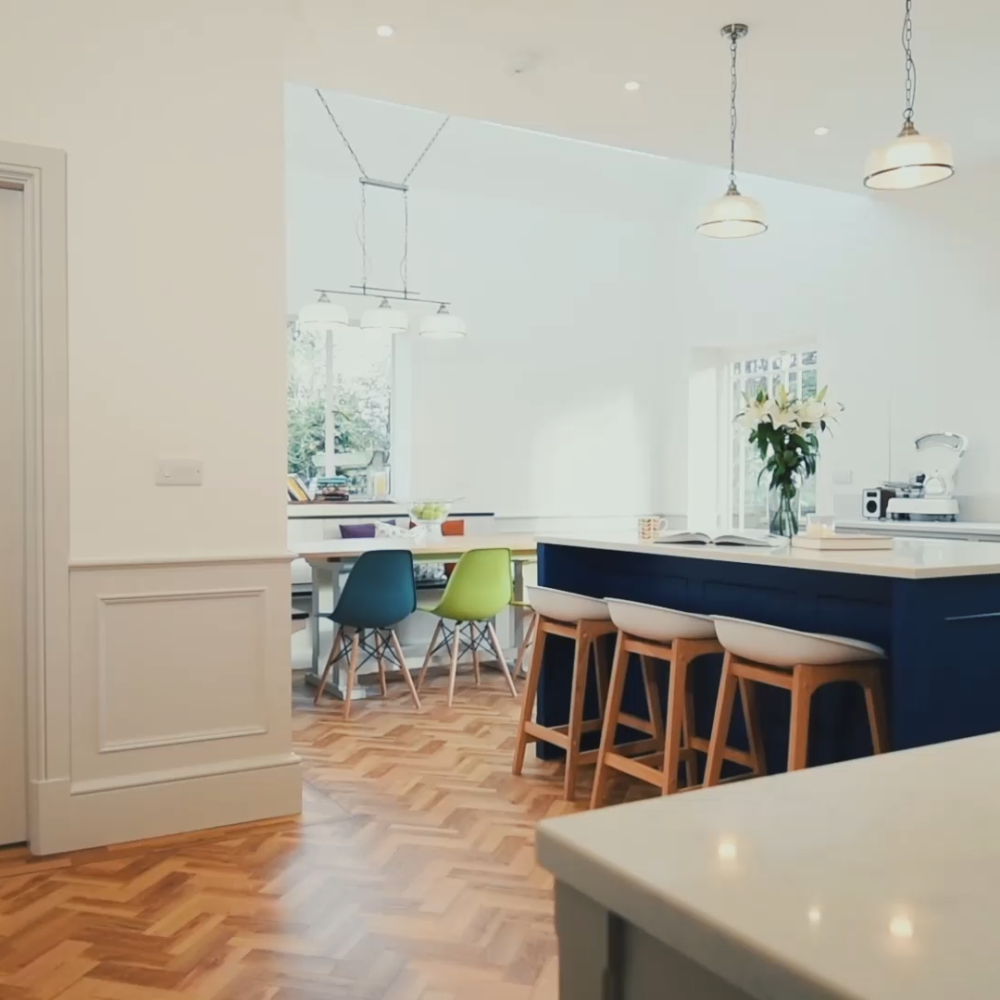 ENGINEERED STONE COLLECTIONS
Stone Empire offers an unrivaled selection of exceptional engineered man made stones. Strong, durable, and attractive, engineered stone is very consistent in look and pattern. Beyond brute strength and stain resistance, these man-made products come in a myriad of shades and styles. Some engineered stones are made to look like limestone, quartzite, and marble.
HAVE A QUESTION ?
Get in Touch with a Stone Empire Representative.
Have a question?You can reach out directly to our Stone Empire  Representative or you can contact us here and we'll have someone get back to you soon.