Make Your Dream Kitchen Come True
WE BUILD CUSTOM CABINETS FOR YOUR HOME, KITCHEN AND BATHROOM IN ADDITION TO OTHER CUSTOM CABINETRY.
Do you need custom cabinets for your home? Let us match you with the perfect award-winning designer for your custom cabinetry project. Once you submit your request below, you can expect us to contact you within one business day.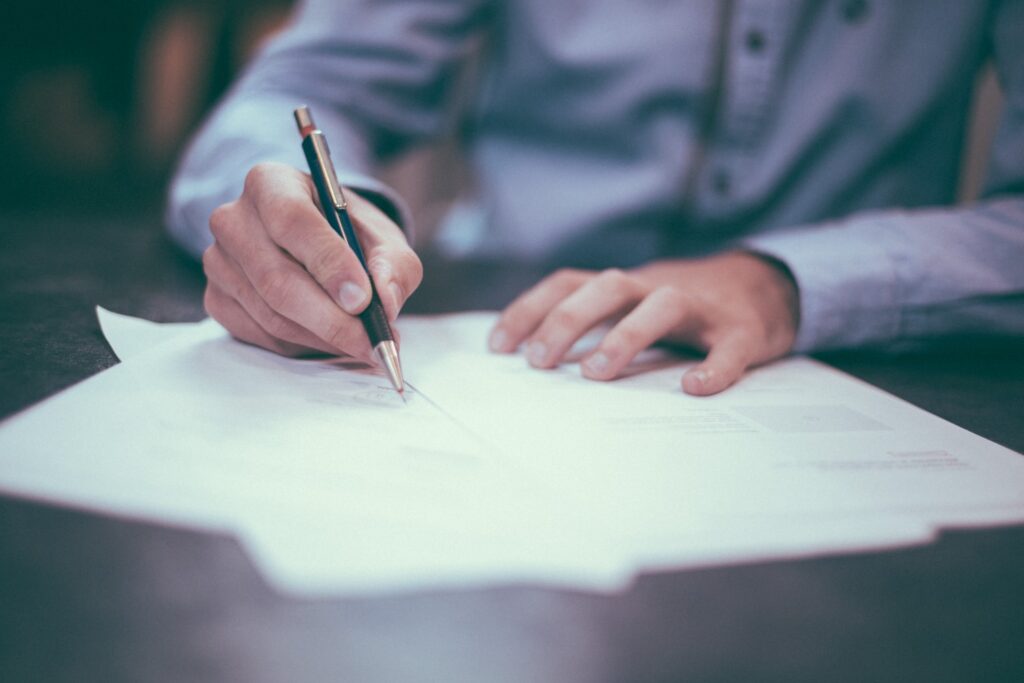 SEND US YOUR IDEAS OR PLANS
It's easy to start
Forward us any plans, sketches, pictures, or ideas. Or just write down what you would like us to do and how we can best contact you to begin a dialog. We can call, email or invite you to meet us via video conferencing.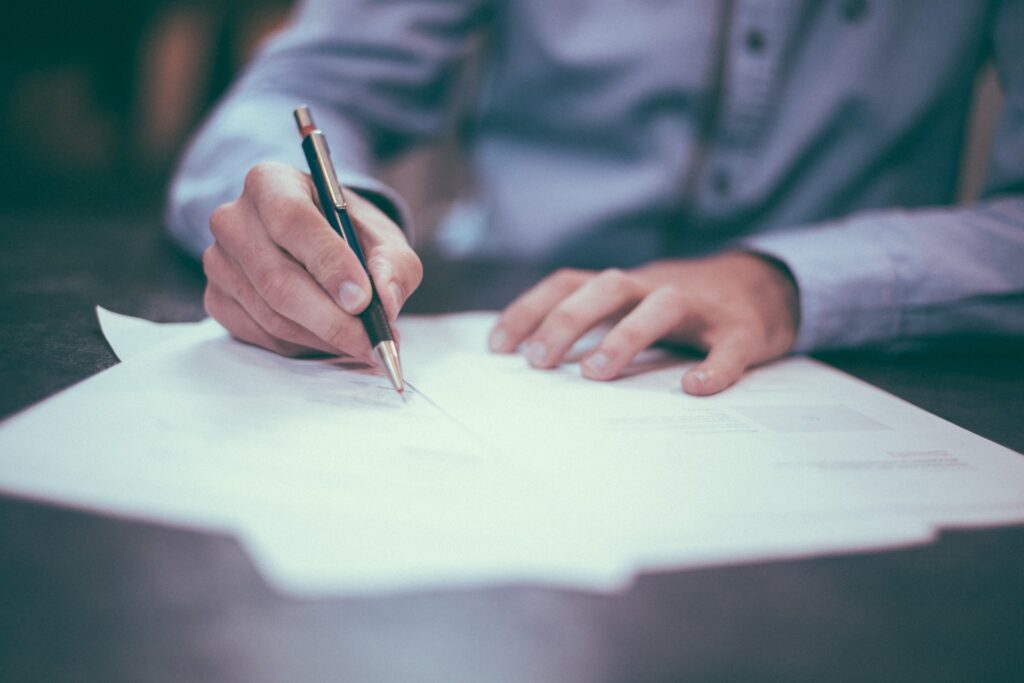 One of our talented designers will be assigned to your request. Once we have enough information, expect a turnaround within a few days.Email us to start a dialog. Send us your ideas, or your plans. It's that easy.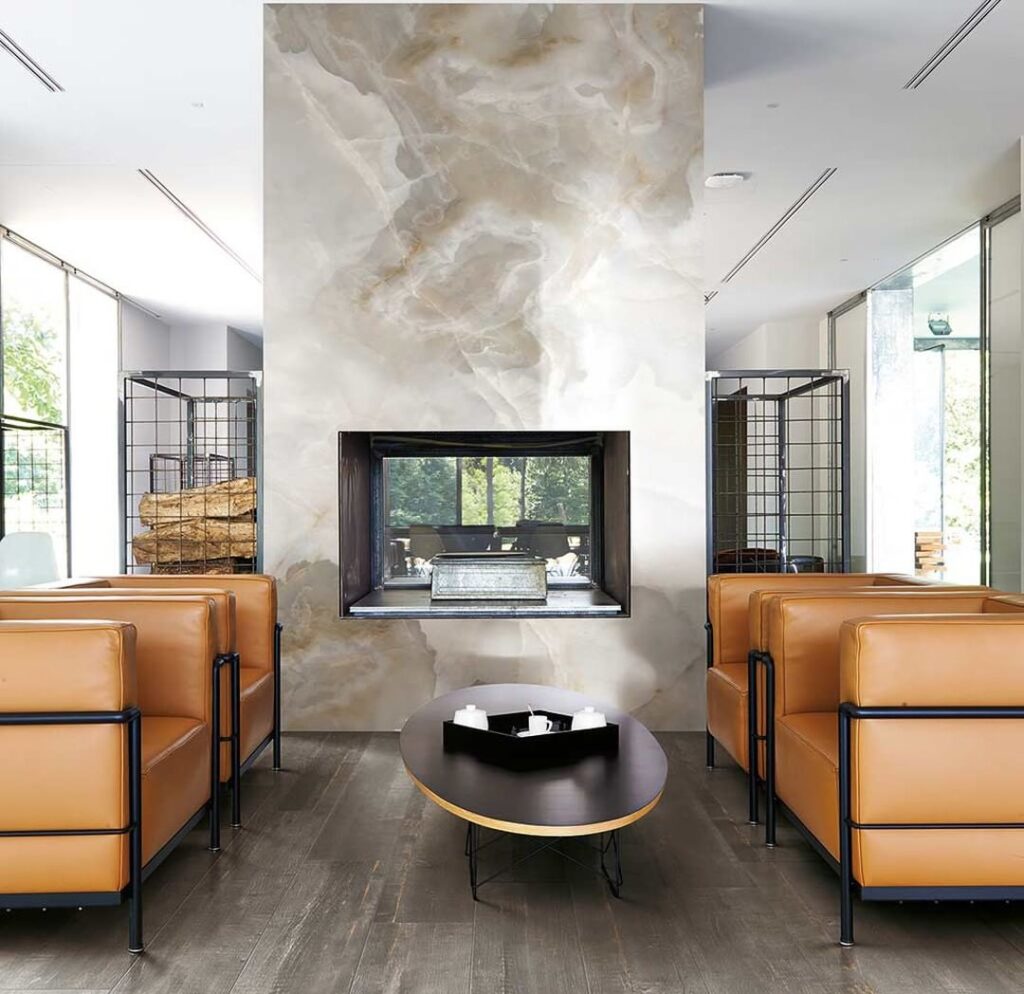 See the change
Receive a floor plan and 3D renderings. Your new kitchen is brought to life. A quote will be included.